Skip to Content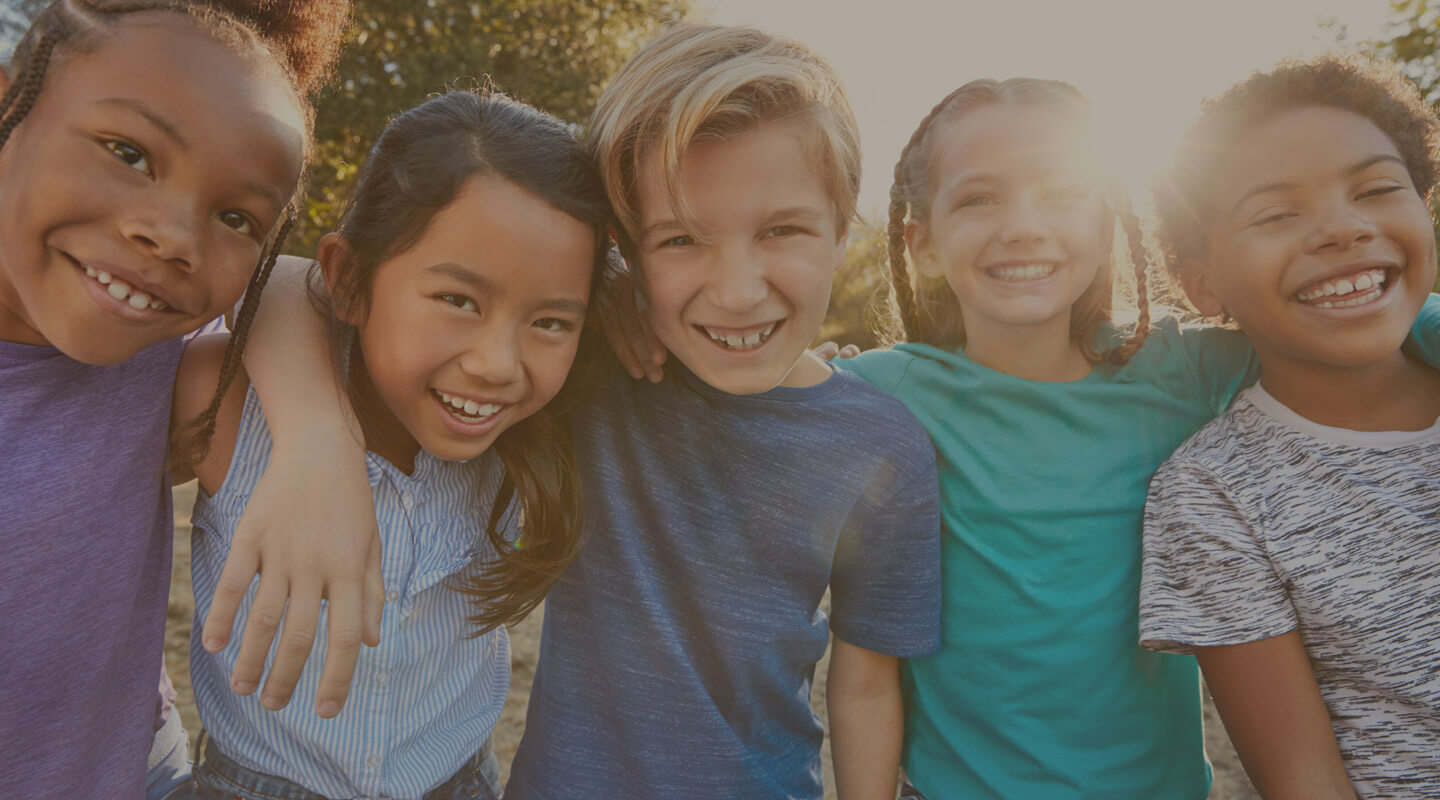 We Build Strong Communities Where Children Can Reach Their Full Potential
We utilize effective prevention and education strategies with families, teens, and early educators.
At Child & Family Resources, nothing is more important to us than healthy, happy children. We believe that educated parents and a wealth of resources are crucial to a child's success, confidence, and development. Our team is committed to offering accessible programming that helps parents be the best they can be and allows children to thrive. We have offices in 13 locations throughout Arizona.
A Plethora of Free Programs and Resources
We offer no shortage of support for parents, caregivers and children. Our team facilitates anti-drug programs, as well as groups dedicated to active parenting. Child & Family Resources can support your family in more ways than one—providing free educational opportunities, mentorship, and resources for low-income households. Simply give us a call, and let us know how we can help you!
Donate to Our Cause in a Variety of Ways
We can't work toward our mission alone! Much of our success over the years has been due to generous contributions from Arizona community members and businesses. If you'd like to support our efforts, please consider donating. We accept one-time donations as well as monthly gifts. Whether you can give $5 or $500, know that your donation is going to an excellent cause. We also have a few opportunities to give without any hassle on your part. Just name us as your charity on AmazonSmile or Fry's Community Rewards, and we'll receive a portion of your purchase's proceeds. Thank you for your continued support!
Child & Family Resources
Address
2800 East Broadway Blvd.
Tucson, AZ 85716
Phone
520-881-8940
Hours of Operation
Monday: 8:00 AM – 5:00 PM
Tuesday: 8:00 AM – 5:00 PM
Wednesday: 8:00 AM – 5:00 PM
Thursday: 8:00 AM – 5:00 PM
Friday: 8:00 AM – 5:00 PM
If you are a current or past client of Child & Family Resources and would like to participate in a short survey, click here.