Skip to Content
Great Things Thrift Store

Visit Great Things Thrift Store Today!
Do you need a new birthday dress for your daughter? Perhaps you're just looking for some new toys to keep your child occupied. Whatever the case for you, stop by Child & Family Resources 's thrift shop. At Great Things Thrift Store, we stock a wide variety of affordably priced goods for your perusal. No matter how much or little you need, we welcome you to our shop. Our customers have unlimited access to amazing deals on all our wares. We're proud to serve the Tucson community.
Donate Items Today!
We gladly accept new and gently used items. We accept donations 9am-5pm 7 days a week at our donation center right next to our Great Things thrift store located at 4140 W Ina Rd, Tucson, AZ 85741.
We accept the following items:
Furniture
Household Items
Electronics
Toys
Collectibles
Art
Jewelry
Books
Pet Items
Clothes
Antiques
Sports Items
And much more!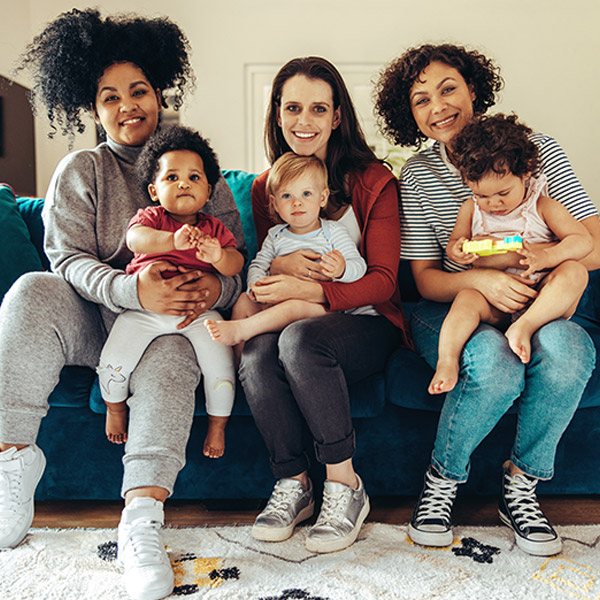 Why a Thrift Store?
We chose to open a thrift store in the hopes of furthering our mission: to build strong communities where children can reach their full potential. Clothes and childcare items quickly become expensive, especially if you have multiple children. The team at Child & Family Resources hopes that our thrift shop will offer low-income families access to high-quality items without exorbitant prices. Regardless of your financial situation, we hope you'll visit us from 10 AM to 6 PM Mondays through Sundays.
What You'll Find at Our Stores
We're committed to offering a range of products at our thrift store. Our team understands that your needs change on a daily basis, so we strive to keep a variety of clothes, toys, and household necessities in stock at all times. Shop the following items at Great Things Thrift Store:
Clothing for all ages
Toys
Shoes
Dinnerware
Household items
Furniture and décor
Support Us in Other Ways
Not interested in thrift shopping, but still want to support Child & Family Resources? We have a slew of opportunities available for community members to donate to our cause. You can join our Circle of Giving and gift a monthly donation. For an even easier way to give, sign up for AmazonSmile or Fry's Community Rewards. When you choose these programs, you'll simply purchase the items you normally would, and a portion of the cost goes to our organization. Get in touch with us for more ways to get involved with a good cause!
We build strong communities where children can reach their full potential