Skip to Content
Donate to an Incredible Cause
We all want to make a positive impact on the world. One way you can make your Arizona community a better place is through a donation to Child & Family Resources, Inc. Whether you'd like to join our monthly giving program or give today, we'd be thankful for your support. We couldn't do it without you and your ongoing support! Please consider making a gift to this outstanding cause today.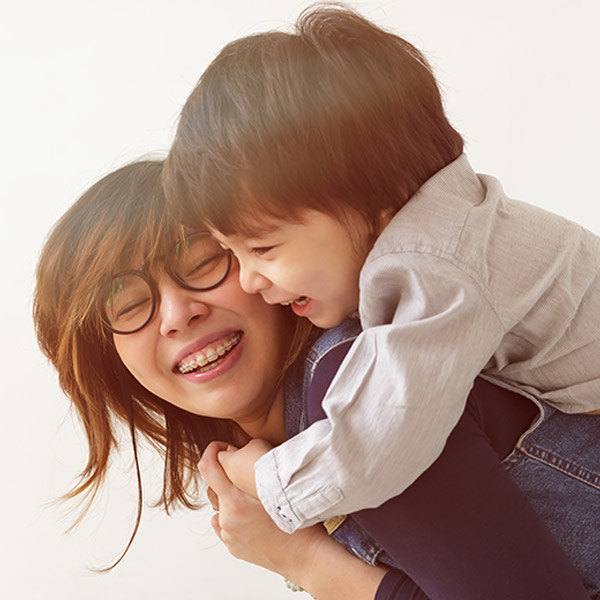 Join the Circle of Giving!
Do you want to show your continued support for Child & Family Resources, Inc? Become a monthly donor and join our Circle of Giving! This caring group of individuals makes a difference in the lives of children and parents across Arizona. Your monthly gift goes a long way! We put donation funds toward the following projects:
Ensuring safe and stable homes
Providing early childhood educational opportunities
Engaging and empowering teenagers
Helping caregivers provide the right tools for success
Donate on Behalf of an Organization
If you'd like, you can make a donation on behalf of an organization. Perhaps your workplace would like to donate, or you have a foundation that sees the value in the work we do. If this is the case, simply mark it down on the donation form that you'd like your gift to be associated with an organization. We'll make sure your business or foundation gets the recognition it deserves. Should you prefer to remain anonymous, we will happily accept your donation as well.
Learn More About the Arizona Charitable Tax Credit
Under the Arizona Charitable Tax Credit provisions, you can direct where your tax dollars go. Use our tax ID number (86-0251984) and QCO code (20343) to ensure your funds go to Child & Family Resources. Single files may contribute up to $400, and joint filers may contribute up to $800. If you have questions about tax laws surrounding charitable giving and other applicable laws, give us a call. We'd love to answer your inquiries and make sure you feel good about your donation.
We build strong communities where children can reach their full potential