Skip to Content
Prevention Is Key to a Healthy, Happy Life
Prevention Programs for Youth are free and voluntary programs designed to teach parents, guardians, caregivers and youth how to navigate the world in a safe and healthy way. This is provided through a series of programs for ages 5 – adulthood. These programs include Prevention Programs for Youth, Substance Misuse PreventionPrograms, Sexual Risk Avoidance Education and our brand-new Youth Mentoring Program.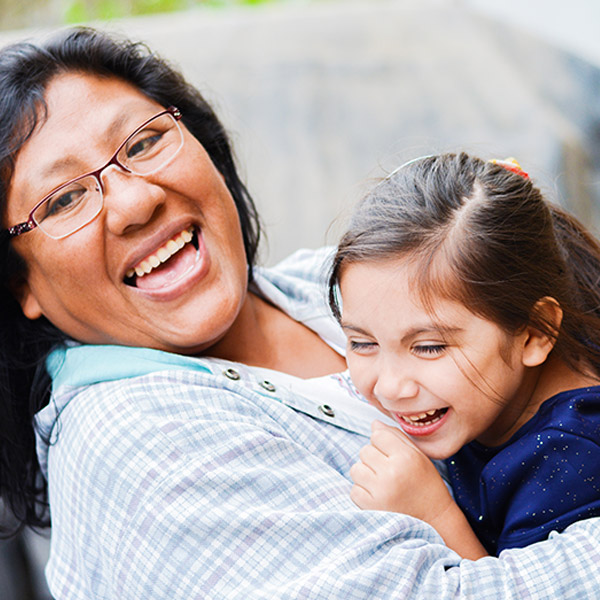 We've Organized a Variety of Programs
Our team runs all kinds of programs to better equip Arizona communities to live happily and healthily. Whether you need support educating your child about the dangers of drugs or you want to learn more about active parenting, we have resources for you. Clients of Child & Family Resources are invited to be a part of the following programs:
Substance Misuse Education & Prevention
Guy Talk
Guy Talk is an free evidence-based program where male-identified youth in high school learn about healthy masculinity, sexual and reproductive health, and healthy relationships while playing games and winning prizes! Contact Ariel Sabori
Go Grrrls
This workshop is geared toward female identified girls in grades six through eight and focuses on numerous topics such as pregnancy prevention, making healthy choices, sound decisionmaking, positive self-esteem and healthy relationships all while playing games and earning prizes. Contact Jenny Cox
Empowering Youth Program
Empowering Youth is a free evidence-based program for youth ages 12-19. Our curriculum "Love Notes" is comprehensive relationship education, covering topics such as healthy relationships, communication, boundaries, goal setting, and avoiding risks of sexual activity. Contact Angela Krause
Youth Mentoring Program
The Youth Mentoring Program provides mentoring services to Department of Child Safety (DCS) referred youth between the ages of 8-17 that reside in Arizona. The program aims to connect DCS involved youth with a mentor that will support them through the significant changes they are experiencing in their everyday life, while also helping the youth see and reach their full potential with the help of positive role models. Contact Dannyell Harris
We are not currently accepting mentors, but volunteering opportunities are available within Prevention Programs for Youth.
Support In Part Comes From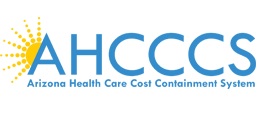 We build strong communities where children can reach their full potential