Skip to Content
Leave a Lasting Legacy
We all want to be remembered once we're gone. One of the best ways you can ensure a lasting legacy is through charitable giving. If you're looking for a good cause to give to, please consider adding Child & Family Resources to your estate planning. We're dedicated to helping children throughout Arizona reach their full potential through prevention measures and education strategies. Our team supports families of all income levels, as well as educators because we know it truly takes a village to raise a child. We welcome you to become part of our "village."
Make a Gift in the Following Ways*
If you're interested in leaving a legacy that will benefit children for years to come, consider giving back to our Arizona charity. Gifts to Child & Family Resources help to create a stream of income for our organization, and they also provide you with a charitable income tax deduction. Feel free to ask our development team for more details on the following methods of giving:
Bequest
You can make Child & Family Resources a beneficiary to your estate in whatever capacity you'd like.
Insurance Policy
Those who would like to donate to Child & Family Resources can name us as a primary or secondary beneficiary on their insurance policy.
Retirement Plans
Donors can name Child & Family Resources a beneficiary of all or a percentage of a retirement plan.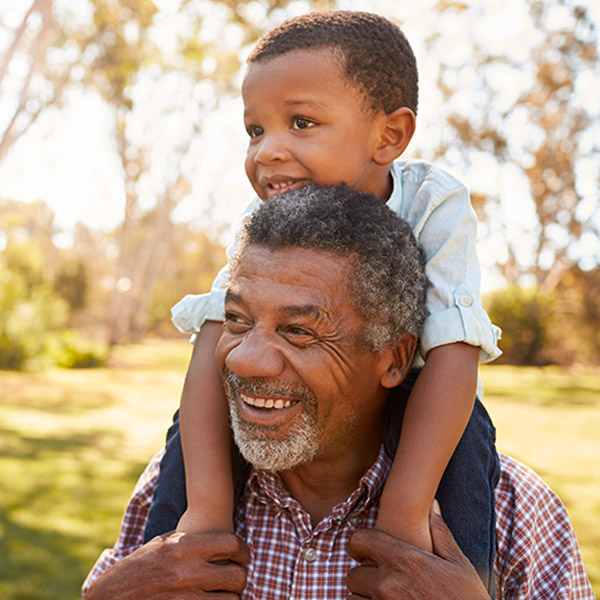 Support Us in Other Ways
Perhaps legacy gifts aren't your preferred method of giving. If you would like to donate to our worthy cause, you have plenty of other options to make a difference. We accept all kinds of gifts from individuals and organizations. Please consider giving to Child & Family Resources in the following ways:
One-time donations
Monthly donations
Organizational donations
Fry's Community Rewards
AmazonSmile
Get Involved in One of Our Programs
We want you to get involved with our organization in any way you can. Maybe donation isn't viable for you at this time, but you'd like to take advantage of one of our programs. We offer numerous programs that focus on caregiver education, prevention, and leadership for teens. However you'd like to interact with us, we encourage you to contact us. If you'd like to become a Legacy Donor, get in touch with our development department by email or call us at (520) 881-8940 to discuss opportunities.
*Professional legal and tax advice should be sought in preparing your will and estate plans. To include Child & Family Resources in your planned giving, our Tax ID number is # 86-0251984 and our address is 2800 E Broadway Blvd., Tucson, AZ 85716.
We build strong communities where children can reach their full potential