Skip to Content
Calling All Youth Leaders!
Child & Family Resources Is Getting Ready for Our Youth Advisory Council for the 2017-2018 School Year!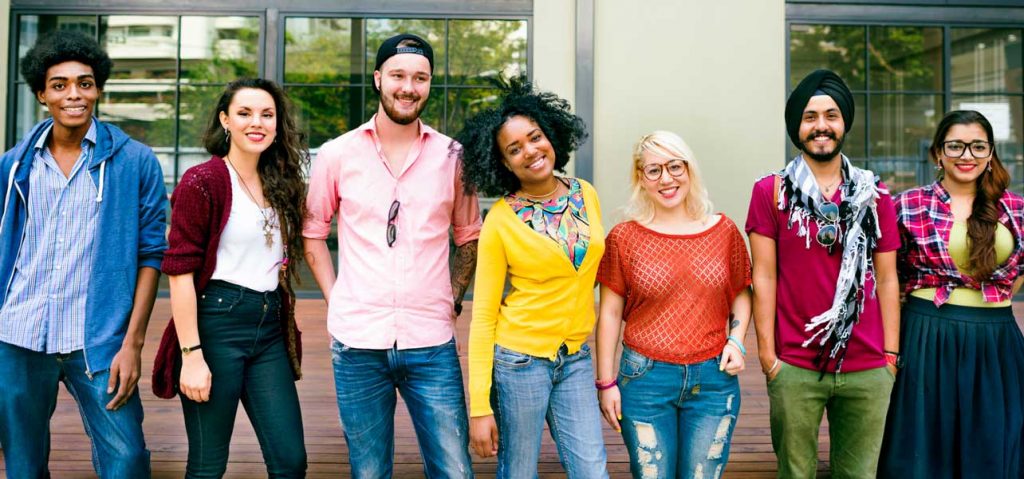 Members of the Youth Advisory Council (YAC) gain valuable experience working in leadership roles to influence the community and make it a better place for everyone. Former YAC members have gone on to the Youth Leadership Team for the National Campaign to Prevent Teen and Unplanned Pregnancy, SIROW's Youth Advisory Board, the Women's Foundation UNIDAS Advisory Group, as well as college scholarships and more!
YAC members also receive lunch every day they attend, program-related gifts and giveaways, and gift cards!
Download YAC Information Sheet
Qualifications
Youth Advisory Members must be:
Ages 11 to 20
Living, working or attending school in Pima, Cochise, or Santa Cruz County
Willing and able to attend all meetings and events (see 2017-2018 schedule)
Transportation is only provided for the Retreat. Youth are responsible for arranging their own transportation for all other events.
---
A Mandatory Orientation for Anyone Interested in Applying Will Be Held on Saturday, July 8, 2017, * 10 Am-11 Am. You Must Attend in Order to Apply.
---
How to Apply
We build strong communities where children can reach their full potential