Skip to Content
Child & Family Resources' Response to Trump Eliminating DACA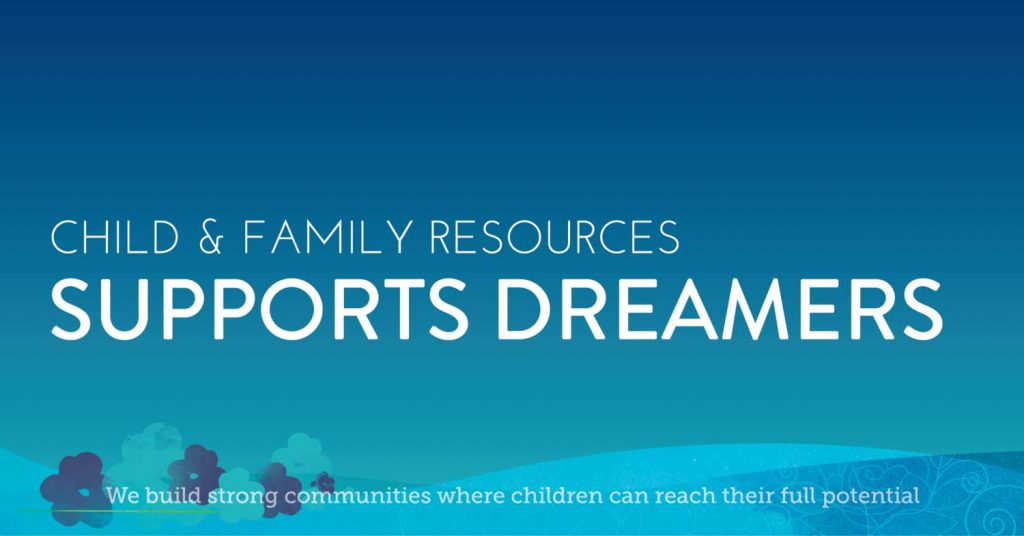 To our Supporters:
As was promised throughout the weekend, the Trump Administration announced yesterday that it is ending the program that has enabled young adult immigrants to stay in the U. S. for education and work, if they were brought here as children. The program, which was an Executive Order issued by President Obama when Congress failed to resolve the status of these young people, has been known as DACA (Deferred Action for Childhood Arrivals).
There are 57,000 young Arizonans who have been eligible to protect their residency under DACA. Of these, about 28,000 have registered for the program. Without DACA protection, these young adults will now be at risk of deportation. Beginning immediately, no additional people will be able to register for protected residency under DACA.
There are DACA-protected young people working at many organizations that we support and collaborate with, and many have immediate family members who will be vulnerable to deportation without DACA.
The median age of DACA recipients is 25.
At even greater risk among those protected by DACA are LGBTQ immigrant young people. Sexual and gender identity minorities are frequently targeted for harassment, abuse and even assassination in some of the countries these young people and their parents left.
Child & Family Resources will be watching developments very closely. The people the President is putting in harm's way are fellow Arizonans, including our clients, our supporters, families, neighbors, and friends of our staff. They are part of Arizona's future. We seek to be an active and effective ally in the fight for immigrant rights.
---
Child & Family Resources Will Stand Together and Work With Other Organizations to Protect All Young People at Risk of Deportation.
---
Along with allies, we will press our demand that Congress pass a legislative solution, like the Dream Act. Both Senators Flake and McCain have stated publicly that they want to protect young people in the DACA program. However, there is also the risk – or likelihood – that opponents will use this dangerous decision point, when so many young lives hang in the balance, to simultaneously demand further anti-immigrant measures. We stand with the immigrant community and insist that protections for young immigrants have no strings attached.
You can help by reaching out to our Senators to ask them to protect "Dreamers."
Senator Jeff Flake – (202) 224-4521
Senator John McCain – (202) 224-2235
Thank you for caring and for fighting for justice and fairness.
Eric E. Schindler, Ph.D.
President/CEO
Child & Family Resources
We build strong communities where children can reach their full potential