Skip to Content
Julie Rosen Joins Leadership at Child & Family Resources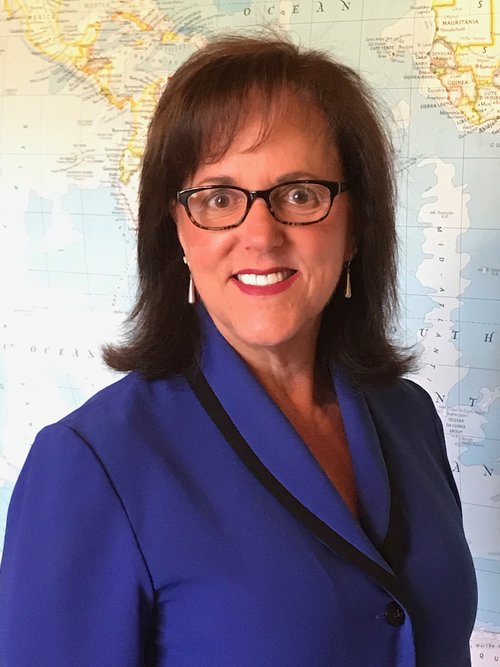 Julie P. Rosen, M.S., L.P.C. joins the leadership of Child & Family Resources as the Vice President for Family and Community Services.
Julie brings over 20 years of experience in non-profit management, program development, clinical management, and employee and leadership development. As Vice President and a Licensed Professional Counselor, Julie has lead programs to be thriving, multi-million dollar, statewide operations. Previously, Julie served as Vice President for Chicanos Por La Causa where she dramatically improved the outcomes of the program. Julie had sole responsibility for the day-to-day operations, selection and development of the team members, and both clinical and financial matters.
"I'm Thrilled to Be Joining Child and Family Resources as Their Mission Matches My Life Work. I'm Excited to Serve Arizona by Providing Families With the Tools They Need to Thrive." Said Julie.
At Child & Family Resources, Julie will oversee the statewide work of five programs, including Healthy Families, Teen Pregnancy Prevention, Building Bright Futures, Community-Based Prevention, and the Arizona Early Intervention Program.
"Julie brings a passion for the children and families that will strengthen our team, and deepen the great work we do to build strong communities where children can reach their full potential," said Eric Schindler, President, and CEO of Child & Family Resources. 
We build strong communities where children can reach their full potential