Skip to Content
Redefining Safe for Youth in Foster Care
Child & Family Resources' The Grrrls Project recently hosted the first-ever, and one-of-a-kind conference focused on the sexual health education needs of youth in foster care.
March 17-18, 2016, 110 attendees came together, as sexual health professionals and/or professionals working with systems-involved youth, to increase the number of "askable" adults in our community. Askable adults are approachable and informed adults trained in trauma-informed care, inclusivity, safe environments, and sexual and reproductive health.
Sexuality is a key part of normal youth development. "Sexuality is an integral part of each person's identity. Learning about our sexuality and achieving sexual health and well-being are lifelong processes that begin at birth and continue throughout our lives." (Planned Parenthood.) However, system-involved youth are at higher risk for gaps in education and access to accurate information, as well as victimization. They have specific and important needs that aren't always addressed in standard sexual-health curricula.
The two-day conference provided an opportunity for attendees to choose from one of two tracks:
1. Providing Medically Accurate Sexuality
Increase knowledge of sexual health and how to provide medically accurate information in a way that is safe and inclusive
2. Specific Needs of System-Involved Youth
Increase knowledge of the specific needs of systems-involved youth and how to adapt common sexual health lessons to better meet the needs of traumatized and exploited youth
Tracks included
Addressing the Sexual Health Needs of System-Involved Youth through Collaboration
Firing on All Cylinders: Adolescent Brain Development and Talking about Making Choices
Being an "Askable Adult"
Meeting the Sexual Health Needs of Youth in Foster Care
The State of Foster Care in Arizona
Sex Ed 101: What You Thought You Already Knew About Birth Control and STDs
Youth Friendly Referral System
Arts Infusion Strategies
Trauma-Informed Self Care
Experts in their field joined as presenters and facilitators: Itege Bailey, Cynnamon Woodberry, Sarah McNamara, Piper Weinberg, Janene Fluhr, Barbara Guillen, LaJuana Johnson, Vicki Hadd-Wissler, Maria Rodriguez, Arcelia Cornidez, Bryanda Acuña, Virginia Miller, MiaMichelle Henry, Teresa Simone, and Dr. Jeff Dozoretz.
Feedback on the conference was impressive.
Connecting with others. Good tools to take back with me
Trauma-informed care/ understanding that I can not do all or everything that is needed but I am just a piece of that change
Meeting all of the wonderful people that work with families and gaining a new perspective on how to engage families
Please stay tuned for the dates of the March 2017 Redefining Safe conference, and learn how to become an askable adult!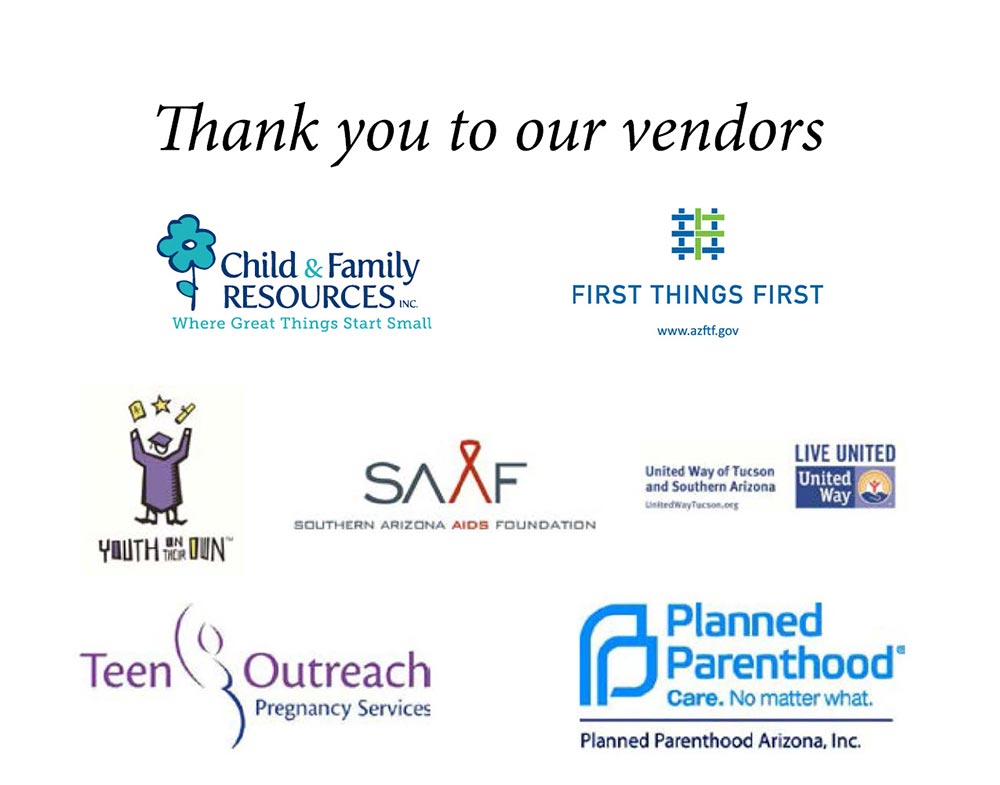 The Grrrls Project is a program of Child & Family Resources, Inc., funded by the U.S. Department of Health & Human Services, Family & Youth Services Bureau.
We build strong communities where children can reach their full potential