Skip to Content
Child & Family Resources Encourages Participation in Census Day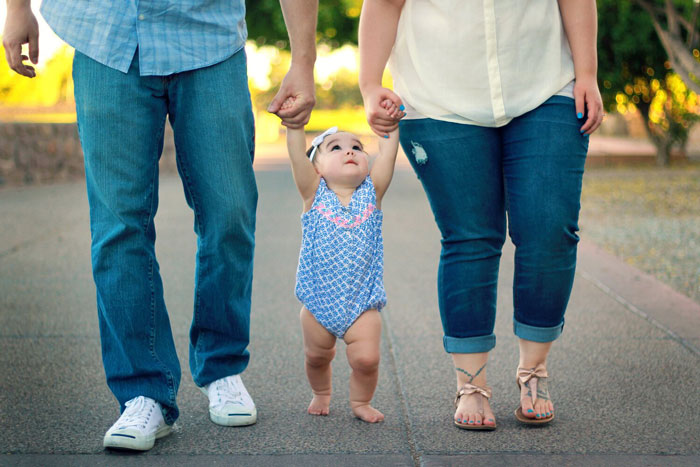 How much do you know about Census Day?
The United States Census has been a mandated process since 1790 and is a part of our constitution. Census Day 2020 is the 24th count of its kind. Due to rapidly growing population rates, the census occurs every 10 years now. This year, Census Day falls on April 1, 2020.
Households will receive invitations to respond to the 2020 Census between March 12-20. Once the invitation is received, people can respond online, by phone, or by mail to the state where they live.
Why is the Census important?
The census provides critical data that is used to provide daily services, products, and support for you and your community. Every year, billions of dollars in federal funding go to hospitals, fire departments, schools, roads, and other resources based solely on census data. The results of the census also how many seats each state will have in the House of Representatives, and they are used to draw congressional and state legislative districts. It's estimated up to $3,000 per person, per year is at stake for Arizona.
THE 2020 CENSUS IS MORE THAN A POPULATION COUNT, IT IS AN OPPORTUNITY TO SHAPE THE FUTURE OF YOUR COMMUNITY.
Sadly, many individuals and families fall into the "Hard to Count" category – transient, immigrants, distrustful of services or disconnected from services. They are often overlooked in counts that are intended to allocate funding straight to them.
This means is that if everyone is not counted with the census, the funding allocations for those children won't be there when those infants are ready to go to school, or receive other services. This has serious implications for population counts for the next 10 years. It is important it is to spread this message to families and individuals in our respective communities.
Please help us spread the word. Every voice in this country counts and should be accounted for.
For more information from our partner, Protecting Arizona's Family Coalition, click here.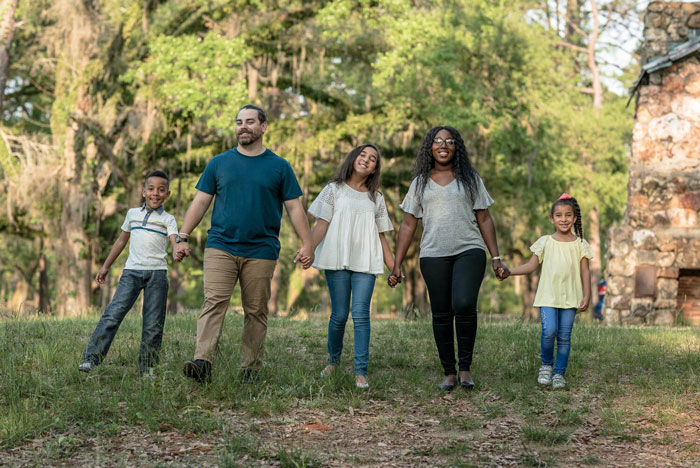 We build strong communities where children can reach their full potential