Skip to Content
Corner Office: Collective Effort to Support Children from Cradle to Career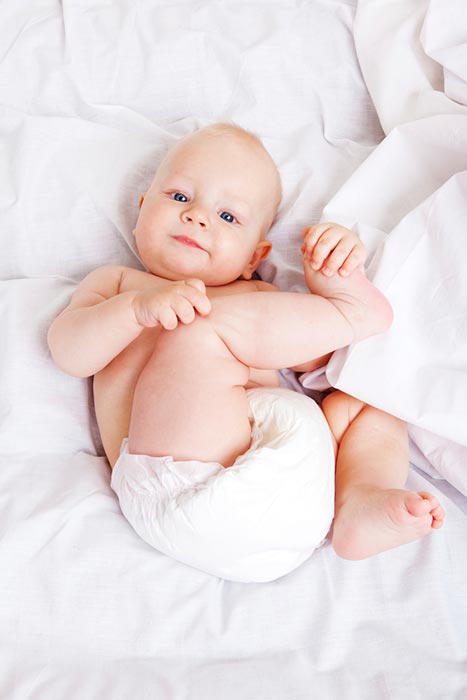 The Sorry State of Children in Pima County
In previous blogs, we've highlighted some of the challenges facing our county. One of the issues we've discussed is the idea of when children should start school. In Pima County, only 16.5% of 3- and 4-year-olds are enrolled in a quality early education program. That's approximately 20,400 preschoolers who are at risk for not being ready for kindergarten. And, as is so painfully well known, the chances of graduating high school and succeeding in life decline dramatically for children who enter kindergarten unprepared.
Another larger issue at play in poverty. Poverty is one of the biggest obstacles to academic success children in Pima County are facing: 28.7% of children, youth, and young adults (0-24 years old) are living in poverty. Health problems, poor nutrition, residential instability, stress, and lack of access to educational activities and materials all contribute to difficulties in school. Children and youth from low-income families have lower test scores in core subjects and are likely to complete fewer years of schooling. If these students are not effectively supported, they risk experiencing life-long poor outcomes.
Turning the Tide in Pima County
In 2015, a broad coalition of Pima County organizations came together to form the Cradle to Career (C2C) partnership, a project aimed at creating better outcomes for children. Child & Family Resources is a proud member of C2C, and there is a shared vision that meaningful change will require collective action, and shared responsibility; no one agency or entity is capable of achieving real change alone.
The goals of C2C are as follows:
Every child is prepared for school.
Every child succeeds in school.
Every youth graduates from high school ready for college and a career.
Every youth who is not in school or work reconnects to education and career pathways.
Every youth can attain a post-secondary credential leading to a career that can sustain a family.
Every youth is prepared for a career
The biggest return on investment comes from strategies targeting the first 2,000 days of life, so while the goals above span all of childhood and adolescence, the primary focus should be on the early years. As C2C matures, and strategic decisions are made as to where to put finite resources, we will have to figure out a way to ensure that more young children, particularly those from low-income families, are able to attend high-quality preschool.
Learn more at Cradle to Career.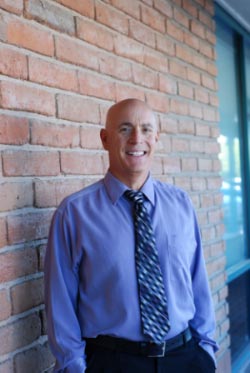 Eric Schinder, Ph.D.
President and CEO
Since 2005, Dr. Eric Schindler has been the President and Chief Executive Officer for Child & Family Resources, Inc. Dr. Schindler received his Ph.D. in Clinical Psychology from the University of Arizona in 1982. After internship training in child and family psychology at U.C. Davis, and postdoctoral training in pediatric psychology in Chicago, he has spent over 30 years working in Tucson community settings as an administrator, director, teacher, and practitioner. A licensed psychologist since 1984, he also served as an adjunct instructor in Family Studies at the University of Arizona for many years.
Previously, Dr. Schindler served for nine years as the Director of Clinical Services for La Frontera Center, Inc., a comprehensive community behavioral healthcare organization, where he was also the Director of Training for the APA approved Southern Arizona Psychology Internship Consortium. He maintained a private practice in psychotherapy for 20 years prior to assuming the leadership of Child & Family Resources.
We build strong communities where children can reach their full potential