Skip to Content
Corner Office: Critical Years for Childhood Education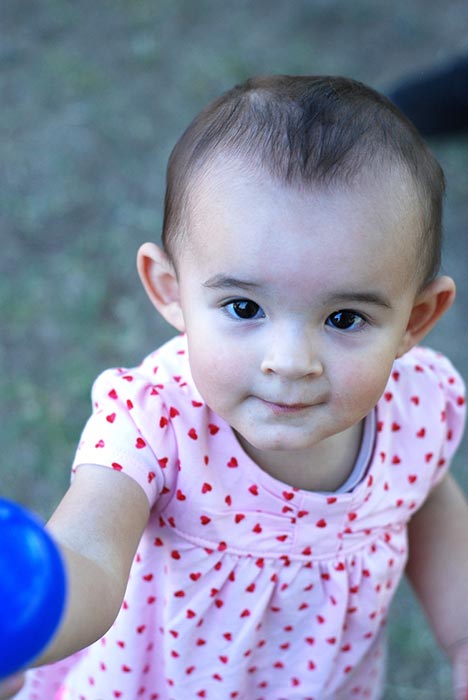 A Letter From Eric Schindler, President and CEO
We all know, and much scientific research confirms, the fact that early childhood education is one of the most important experiences to ensure that children enter kindergarten ready to succeed. This is particularly true for children who grow up in poverty or in other traumatic environments. Yet, fewer than one in three Arizona children attend preschool, and only around 16% are in settings that have been found to be of high quality!
We have to shift our thinking about when to start schooling children.
If 90% of critical brain development occurs in the first five years of a child's life, then providing high-quality education during those formative years can have a dramatic, long-term positive effect.
Right now, in Arizona, there is public funding to support K-12 public educations systems. We need to make those investments sooner in a child's life. Other developed countries in the world are ahead of the United States on this issue. These countries have realized that funding early childhood education leads to better outcomes for society, and actually saves money, when prison, welfare, and other downstream costs are reduced. Their children's test scores and academic performance are better than ours.
Tulsa, Oklahoma invested over 10 years ago in pre-k education, and while full results are pending, early indicators are promising. In other parts of the U.S., that awareness is dawning. New York City is now offering universal preschool. Several other cities, including Phoenix, are working on proposals to raise taxes in different ways to pay for preschool for more children.
Here in Tucson, Child & Family Resources is joining forces with members from Children's Action Alliance, Outer Limits Preschool, United Way of Southern Arizona, Catholic Community Services of Southern Arizona, the IDEA School, and Easter Seals Blake Foundation as Strong Start Tucson. With our pooled expertise in early childhood, we will work on advocacy issues and seek ways to raise more funds for early childhood education.
As we as a community are able to ensure that more children, particularly those at risk, are able to attend preschool, we will move the needle on high school graduation rates and poverty reduction.
Please, stay tuned for future opportunities to affect legislation and direct support to children.
If you are interested in finding high-quality care and education for your child, you can visit our Child Care Resource & Referral – ARIZONA page.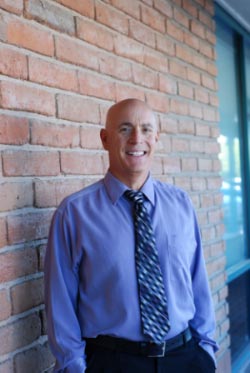 Eric Schinder, Ph.D.
President and CEO
Since 2005, Dr. Eric Schindler has been the President and Chief Executive Officer for Child & Family Resources, Inc. Dr. Schindler received his Ph.D. in Clinical Psychology from the University of Arizona in 1982. After internship training in child and family psychology at U.C. Davis, and postdoctoral training in pediatric psychology in Chicago, he has spent over 30 years working in Tucson community settings as an administrator, director, teacher, and practitioner. A licensed psychologist since 1984, he also served as an adjunct instructor in Family Studies at the University of Arizona for many years.
Previously, Dr. Schindler served for nine years as the Director of Clinical Services for La Frontera Center, Inc., a comprehensive community behavioral healthcare organization, where he was also the Director of Training for the APA approved Southern Arizona Psychology Internship Consortium. He maintained a private practice in psychotherapy for 20 years prior to assuming the leadership of Child & Family Resources.
We build strong communities where children can reach their full potential