Skip to Content
Corner Office: We'll Never Achieve Our Missions by Running Great Programs
Let's be honest. A traditional agency model, based on providing top-notch services to a limited number of eligible clients isn't sufficient to make a meaningful impact on most social problems.
Consider for example the fact that less than one in six children in our communities attend quality early childhood education. If we know that the best way to promote children's potential is to ensure that they enter school ready, then we have to make sure more children under five have access to quality preschool and early childhood education.
None of our current programmings is geared towards this specific goal. Our services educate parents on the importance of quality early childhood education; we work with childcare professionals to become quality early childhood education – all necessary and powerful programs—but none of them specifically ensure all Arizona children access to education at a critical time in their development.
Getting to scale that large requires a more seismic shift at the policy and community-values level, not finding a few more dollars to increase slots at a few programs (no matter how well run, effective, and appreciated they are).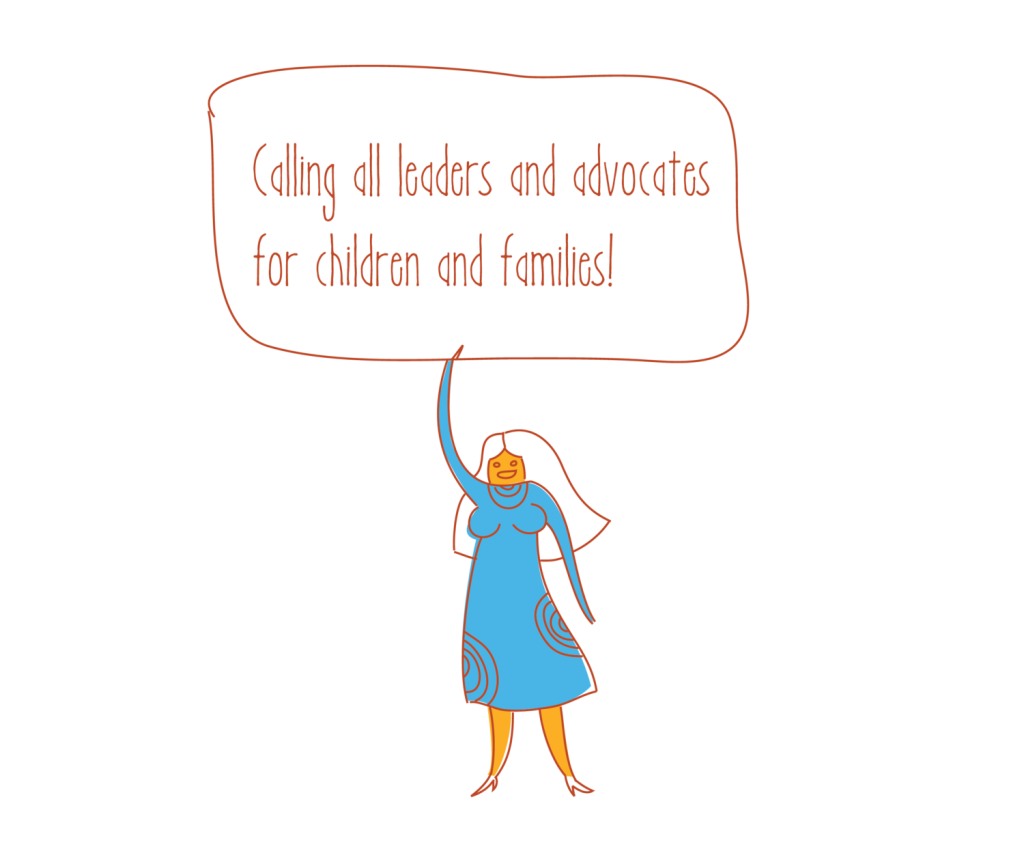 As leaders and advocates for children and families, we need to redefine our roles to include political advocacy. As leaders, we must commit our time to meetings with city council members, mayors, campaign funders, community collaborators, and pollsters in order to affect changes in legislation, because meaningful change and achieving our goals will only happen when our elected leaders have children and family-centric priorities.
Human-serving organizations like Child & Family Resources and their supporters need to become increasingly more involved in cause-driven political campaigns.
Please stay tuned in the upcoming election cycle for opportunities when you can also join in the effort by voting on legislation that will truly change the state of Arizona.
---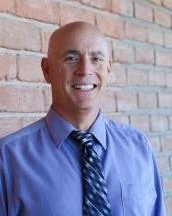 Eric Schinder, Ph.D.
President and CEO
Since 2005, Dr. Eric Schindler has been the President and Chief Executive Officer for Child & Family Resources, Inc.  Dr. Schindler received his Ph.D. in Clinical Psychology from the University of Arizona in 1982. After internship training in child and family psychology at U.C. Davis, and postdoctoral training in pediatric psychology in Chicago, he has spent over 30 years working in Tucson community settings as an administrator, director, teacher, and practitioner.  A licensed psychologist since 1984, he also served as an adjunct instructor in Family Studies at the University of Arizona for many years. 
Previously, Dr. Schindler served for nine years as the Director of Clinical Services for La Frontera Center, Inc., a comprehensive community behavioral healthcare organization, where he was also the Director of Training for the APA approved Southern Arizona Psychology Internship Consortium. He maintained a private practice in psychotherapy for 20 years prior to assuming the leadership of Child & Family Resources.
We build strong communities where children can reach their full potential