Skip to Content
Cindy Quenneville Joins Leadership at Child & Family Resources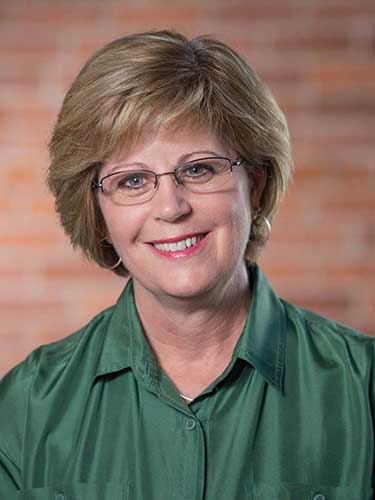 Cindy Quenneville joins the leadership of Child & Family Resources as the new Vice President for Family and Community Services.
Cindy brings over twenty-five years of experience working in the non-profit and corporate sector in Phoenix, Arizona. Most recently she served as Chief Executive Officer for the Southwest Center for HIV/AIDS, where she significantly broadened the service capacity, by expanding the Behavioral Health Outpatient Clinic in addition to the Center's Wellness programs.
Cindy has a demonstrated track record of strong community involvement and service. During her tenure as Vice President at the Desert Mission John C. Lincoln, she oversaw community revitalization efforts of a 12-acre blighted area which lead to a 26% decline in crime in the targeted neighborhood. She also led efforts to implement new awareness events, build community ties, and unite programs for the benefit of the people served in the community.
"I am excited to return to the work that is my personal passion—working with families," said Cindy. "It is an honor to be associated with such a wonderful organization whose mission continues to focus on providing children and their families the tools they need for success."
At Child & Family Resources, Cindy will oversee the statewide work of five programs, including Healthy Families, Teen Pregnancy Prevention, Building Bright Futures, Community-Based Prevention, and the Arizona Early Intervention Program.
"We are excited to have such a strong community leader join our team. She will be a valuable asset in continuing the great work we do, furthering our mission to build strong communities where children can reach their full potential," said Eric Schindler, President, and CEO of Child & Family Resources. 
We build strong communities where children can reach their full potential