Skip to Content
Congratulations, Graduates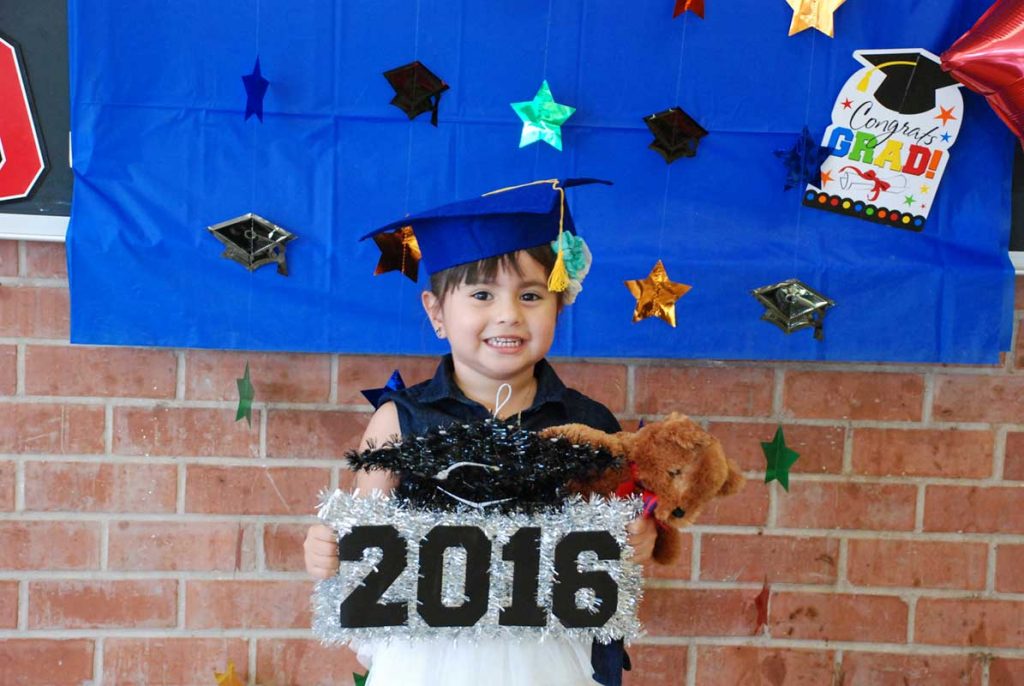 Across the state, we're celebrating the hard work of families in our Healthy Families program.
Healthy Families Arizona is an accredited, nationally recognized home visitation program. It is a free and voluntary program designed to provide child development information, parenting skills, and family enhancement weekly in families in their homes during pregnancy and after the baby is born.
The home visitors, known as Family Support Specialists, are caring, skilled, and knowledgeable. They are dedicated to serving families and are experts in creating relationships that promote confidence and personal growth. 
We focus on the power of parenting to enhance the lives of children and their families.
When our families graduate out of the program, somewhere around 3 years old, we celebrate the foundation work the family has done to prepare their child for life-long success. Please enjoy the great celebrations from across the state!
Pinal County
Pinal County celebrated 9 families this year!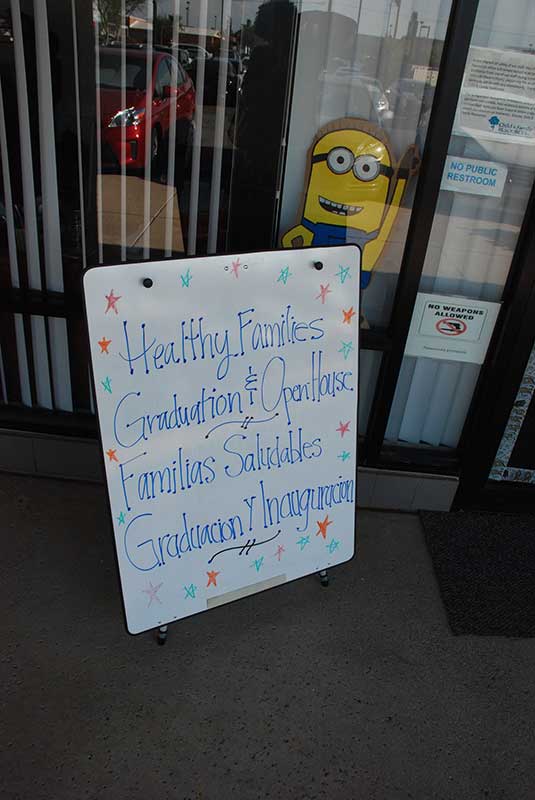 Pima County
Pima County celebrated 28 families! They worked hard for many years; we're proud of the good work they've done.
Families work very hard for years. Congrats to them, their hard work, and the staff who have made such a difference!
Don't just take our word for it — enjoy this short video where families share their experiences with Healthy Families.
We build strong communities where children can reach their full potential