Skip to Content
Corner Office: Mission Update. What Does Child & Family Resources Do?
What does Child & Family Resources do? A fair question any client or donor might ask. Well, there are a few ways we could talk about our work.
We could easily talk about the programming we provide to families. About how we work in homes with caregivers to become the best parents they can be—empowering and educating caregivers to nurture positive growth in their own children. We are part of the foundation families build to become healthy and thriving.
Or, we could talk about the 2,200 pieces of training we offer statewide each year to childcare professionals, the people who play an integral role in the intellectual, physical, and emotional development of our children, which doesn't even touch on the countless hours of technical assistance we provide to in-home providers and centers. We are part of the toolkit early childhood educators use to make a lasting positive impression on all aspects of a child's development.
We could wrap up talking about our community-based programming working with teenagers in schools to become healthy teens who make safe choices about risky options like sex, drugs, and alcohol. We are part of the reason a teen will make a choice today that helps them prepare for tomorrow.
We Do All of Those Great Things, Every Day. We Also Do So Much More Than That.
Looking at the cumulative power of all of our programs, unifying each is a very fundamental mission: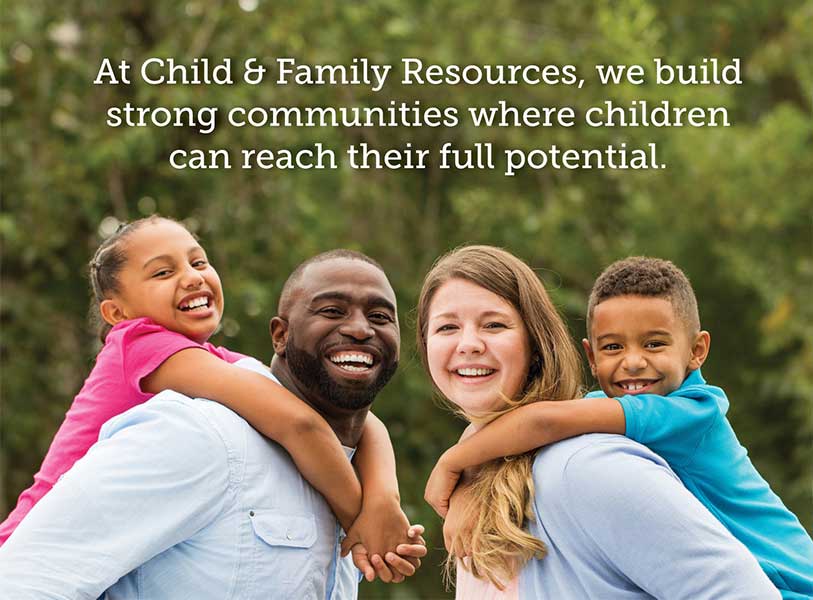 We Do This by Using Effective Prevention and Education Strategies With Families, Teens, and Early Educators
We are so proud to announce this as our new mission statement. Over the past several months, our Board of Directors, with input from many staff, took time to reflect on the true impact of our work.
There are so many great programs at Child & Family Resources, we're very happy to have a short and wonderful answer. What does Child & Family Resources do? We build strong communities where children can reach their full potential.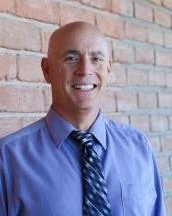 Eric Schinder, Ph.D.
President and CEO
Since 2005, Dr. Eric Schindler has been the President and Chief Executive Officer for Child & Family Resources, Inc.  Dr. Schindler received his Ph.D. in Clinical Psychology from the University of Arizona in 1982. After internship training in child and family psychology at U.C. Davis, and postdoctoral training in pediatric psychology in Chicago, he has spent over 30 years working in Tucson community settings as an administrator, director, teacher, and practitioner.  A licensed psychologist since 1984, he also served as an adjunct instructor in Family Studies at the University of Arizona for many years. 
Previously, Dr. Schindler served for nine years as the Director of Clinical Services for La Frontera Center, Inc., a comprehensive community behavioral healthcare organization, where he was also the Director of Training for the APA approved Southern Arizona Psychology Internship Consortium. He maintained a private practice in psychotherapy for 20 years prior to assuming the leadership of Child & Family Resources.
We build strong communities where children can reach their full potential