Skip to Content
Diana Jimenez-Young Wins Heart of a Champion Award for Her Life-Long Work to Prevent Teen Suicide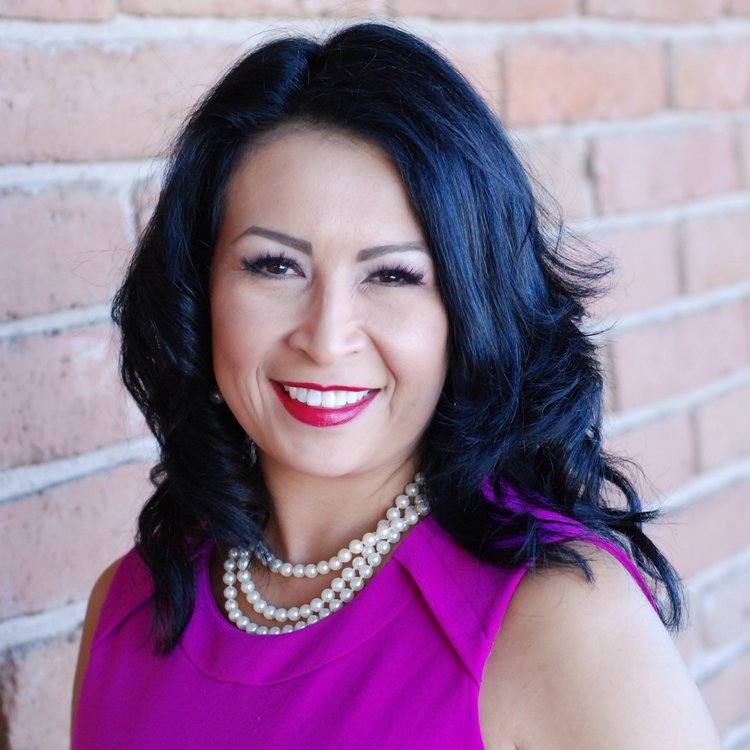 On Tuesday, October 18, 2016, Diana Jimenez-Young was awarded "Heart of a Champion" by the Arizona Suicide Prevention Coalition (AZSPC).
Diana has dedicated over 10 years to suicide prevention. Since 1996, Diana has worked with Child & Family Resources as a leader in the field of prevention, working with teen parents, children, families and youth, as well as in community mobilization and development. She currently serves as the Program Director of Youth Empowered for Success (YES), a youth leadership development and universal prevention program that mobilizes the power of youth to create conditions for success in schools and communities.
A Tucson native, Diana graduated from Sunnyside High School before attending the University of Arizona for a Bachelors's degree in Family Studies. She received a Masters's degree in Social Work from Arizona State University.
As a suicide credentialed preventionist in the state of Arizona, Diana is also a Master Trainer in the area of suicide intervention and prevention, using the curriculums of Applied Suicide Intervention Skills Training (ASIST), SafeTALK and QPR since 2006. She is also currently in the process of becoming certified in Psychological Autopsies through the American Association of Suicidology.
"Suicide prevention is not just about saving lives, it's' about creating a community where open dialogue about suicide creates compassion, understanding, and safety for those in need of the help. I am proud to be part of the work!" says Diana.
The AZSPC acknowledges trainers who have demonstrated a personal passion and/or established an organizational commitment to build and/or sustain suicide-safer communities by raising awareness that suicides are preventable and that prevention is a shared responsibility where every person has the potential to make a difference and save a life. The Annual AZSPC Hope Conference was held in Phoenix at the Black Canyon Conference Center on October 18, 2016.
To learn more about teen suicide prevention programming, visit our Teen page.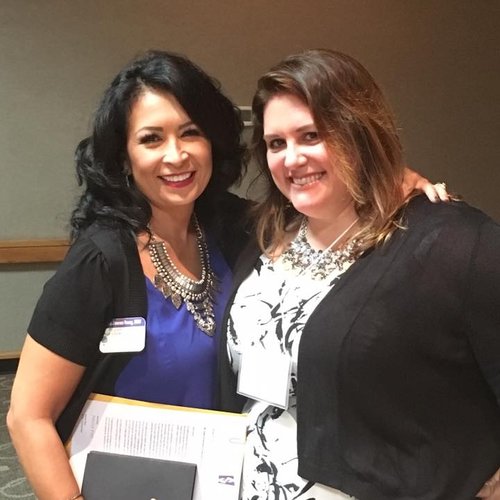 We build strong communities where children can reach their full potential