Skip to Content
Great Things: Three Stories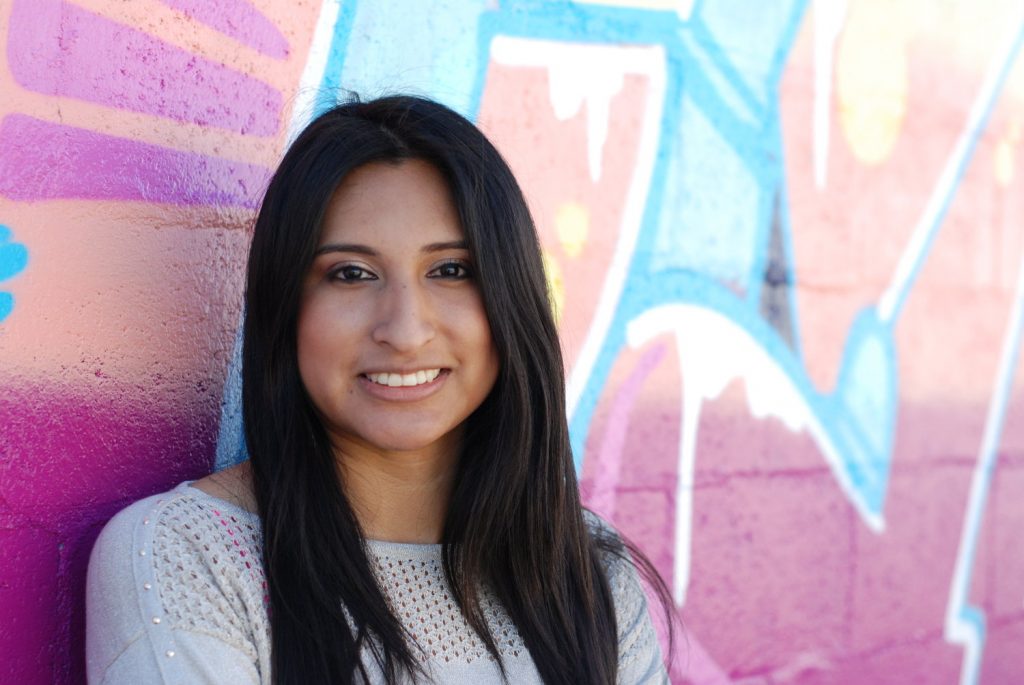 Andrea Vasquez
Andrea joined Child & Family Resources' Youth Empowered for Success (YES) as a student in high school. She participated as an active member of the group, until she assumed a leadership role as a Youth Mentor, helping to lead her school and team members in community-building projects.
Now, she is actively pursuing a degree in social work at Arizona State University. Read ASU's article about her — including the role YES played in her career decisions: Dreamer Proves Hard Work Pays Off.
>> Learn more about YES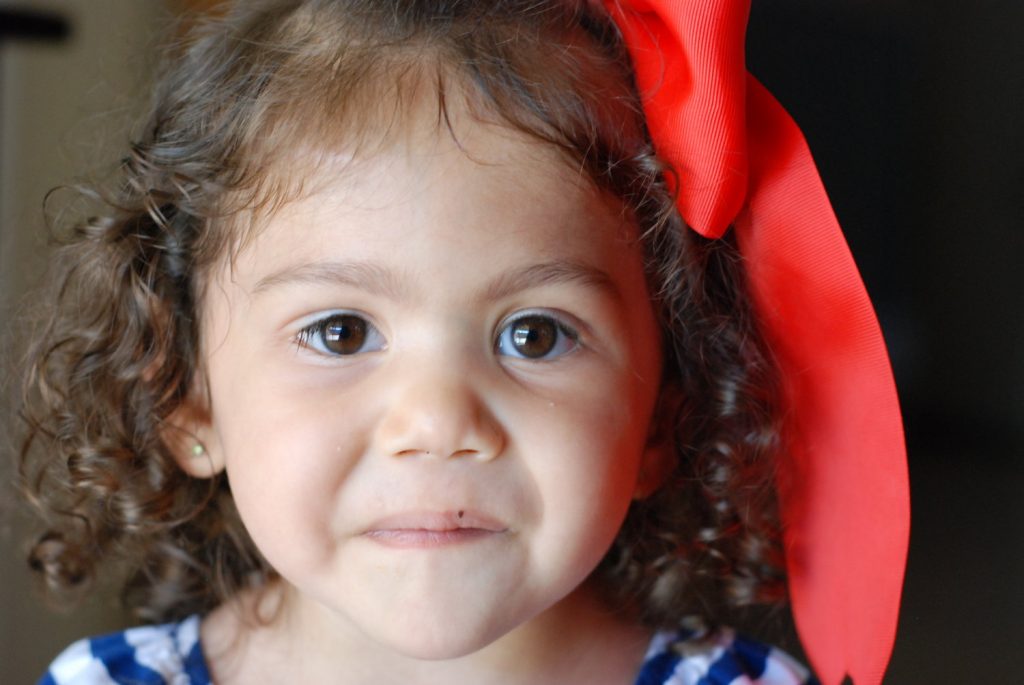 Kathy and Katia
Katia's birth took an unexpected turn — already diagnosed with a heart murmur, Katia's heart beat slowed dangerously during delivery and doctors rushed Kathy into emergency C-section. Katia was born with facial palsy, a heart murmur, deafness, and breathing challenges to due to issues with her trachea . It was nothing like what she and her husband had imagined, but Kathy says, "She was perfect for us." Katia was a feisty baby, showing a strong will to thrive, and she grew into a little girl who loved to dance, dress up, and put on makeup.
Kathy and family joined Child & Family Resources' Healthy Families program, when Katia was a baby. Roxanne, their Family Support Specialist, was there to encourage them all to do well, and guide the family through normal stages of development. She even helped Kathy guide Katia through potty training.
Kathy and Katia graduated from Healthy Families. Last year, Katia started school where she continues to shine. Healthy Families will always be a part of their experience. ""Roxanne is a friend," Kathy said, "I loved working with her."
>> Learn more about Healthy Families.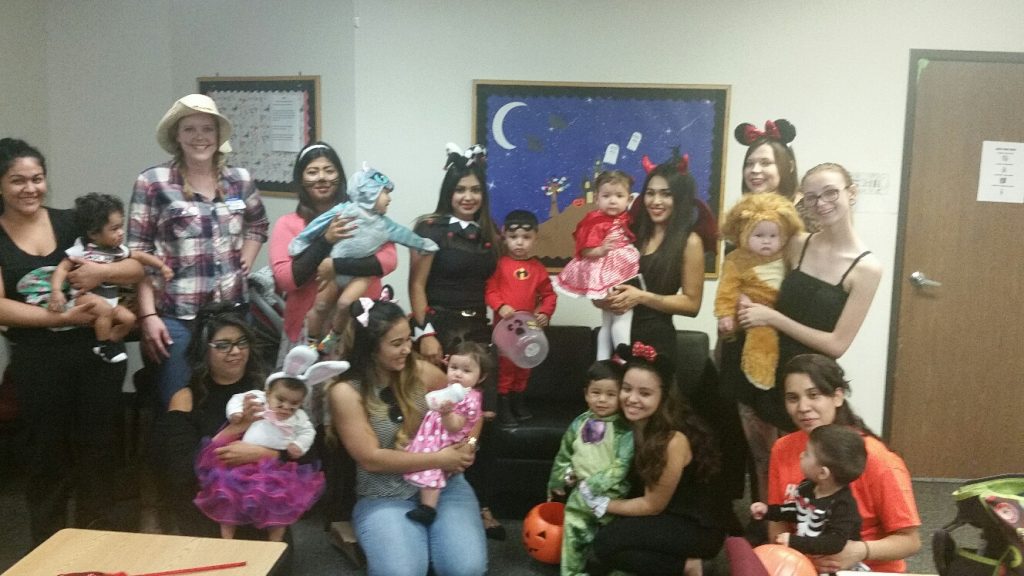 Quality Early Care
We already know that one of the great barriers to employment is finding quality child care, but it's not as commonly acknowledged as a barrier to education, as well (although, there is some gaining acknowledgment of the issue). Yet, at Child & Family Resources, we know that one of the big reasons that young mothers fail to complete education is because of a lack of access to quality child care.
Child & Family Resources' Maricopa Center for Adolescent Parents (MCAP) has eliminated that barrier, providing a free, on-site, accredited, and four-star rated, on-site Early Learning Center. The Early Learning Center is directly across the hall from the classrooms, allowing mother the opportunity to check in on her child and participate in special projects or festivities, like Halloween! While mothers pursue their High School Equivalency, their children are getting a head start on their education, because highly skilled teachers are providing an environment that will lay a strong foundation for all of their future learning.
>> Learn more about MCAP
>> Learn more about Quality Child Care
We build strong communities where children can reach their full potential