Skip to Content
Family Counselor Lends a Helping Hand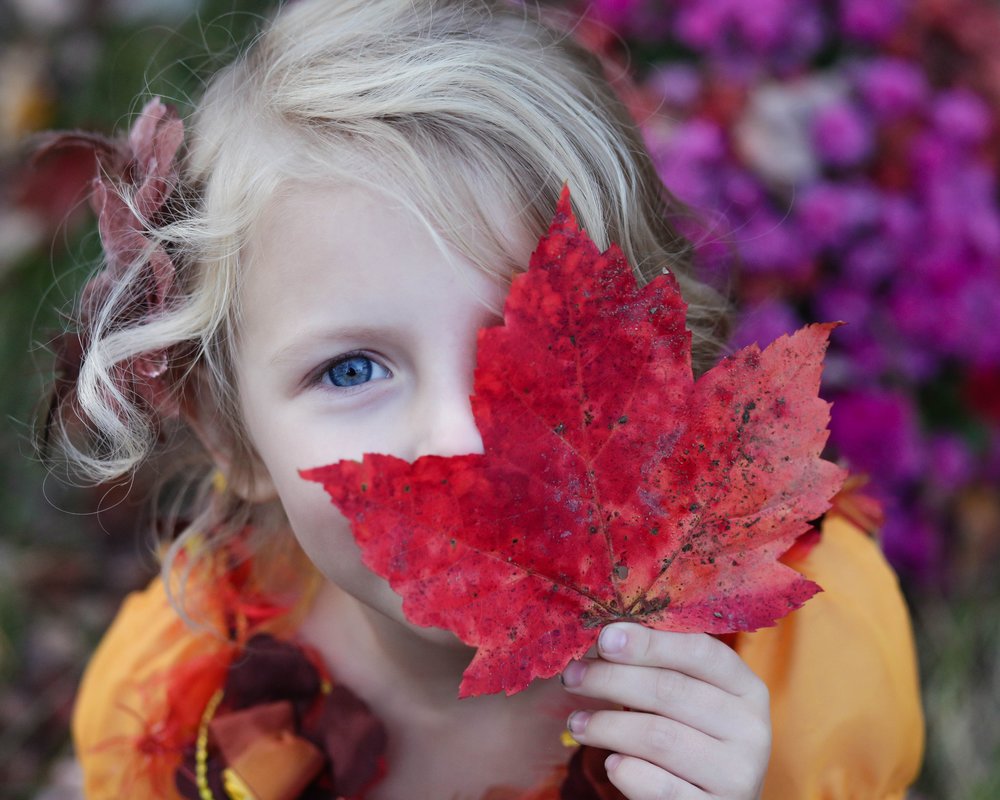 For nearly 30 years, Child & Family Resources' Healthy Families program has been able to provide thousands of families with free, in-home counseling and education. Our intake staff, known as Family Counselors, are out in community hospital Labor and Delivery rooms, and other clinics, educating families with newborn infants about this program.
Two of our most seasoned Family Counselors have worked at Child & Family Resources for over 30 years combined! One family in particular stood out to them –Ryan & Melissa Yang. Both Mr. & Mrs. Yang are successful, highly educated individuals, but when it came to raising a baby they felt in over their heads. After talking with the Family Counselor, the Yang's recognized that they could benefit from participating in Healthy Families.
Through visits with their counselor, offered at the family home, the Yang's learned many things including: information about their baby's normal developmental milestones, fun, hands-on activities to try with their baby, as well as proper health and safety tips. One area that stood out to Mrs. Yang was when she learned about bonding with her baby, and skills on how to create that emotional bond. Mr. & Mrs. Yang both expressed that despite having PhD.'s, they learned so many things through the Healthy Families program. They highly recommend Child & Family Resources' Healthy Families program to any parent. In their own words "everyone can benefit and learn something".
*Out of respect to the family, we are honoring their wishes by changing their names when sharing their story.
We build strong communities where children can reach their full potential