Skip to Content
Grandpa Steve's Kids Special Offer for Great Music, Great Cause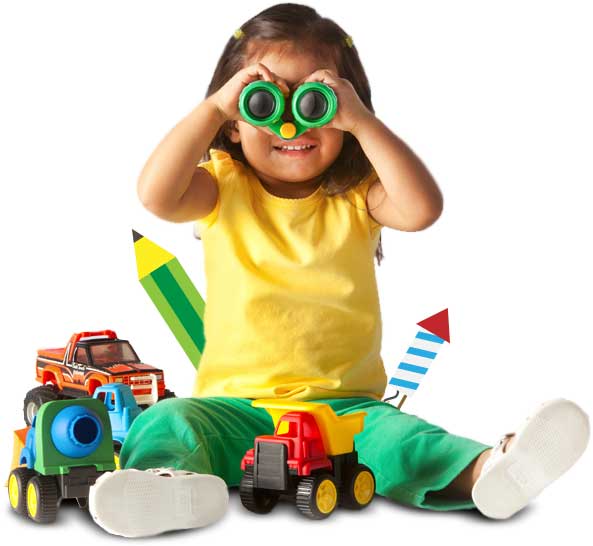 Grandpa Steve's Kids giving campaign will share proceeds from downloaded music with Child & Family Resources
Grandpa Steve's Kids focuses on helping parents, grandparents, teachers, and caregivers build positive self-esteem in young children. 
Steve Sisson, PhD., the musician behind Grandpa Steve's Kids, started making music as a way to give back to his community. Sisson says, "As Grandpa Steve, my goal is to share my ideas and music with the world, to give parents and grandparents resources to nurture positive self-esteem in their children and grandchildren, and to help children feel good about themselves and good about their lives. I truly believe that if enough people felt good about themselves and their lives, then we would have a better world. This is my way of giving back to the world for the love and generosity that I have received from so many in my lifetime." Read more about Steve and his personal journey. The founding of Grandpa's Steve's Kids is another inspiring story!
Now, Grandpa Steve's Kids is giving back even more!
From now until December 31st, Grandpa Steve's Kids and Child & Family Resources are running a support campaign! When you buy great music, you are also supporting us.
Here's how it works:
Choose from albums, singles, and CDs
Enter the support code CFR001 at check-out
At the end of the giving campaign, 31% of all CFR001 orders will go to Child & Family Resources from Grandpa Steve's Kids!
Psst! We'll let you in on a little secret…
Part of what makes Grandpa Steve's Kids music so great is that some of the songs can be personalized with your kid's name. Click here to learn more about how the songs can be tailored for your child. (If you want a song ready in time for the holiday's order soon!) 
We build strong communities where children can reach their full potential