Skip to Content
Youth Advisory Council Is Motivated to Keep Working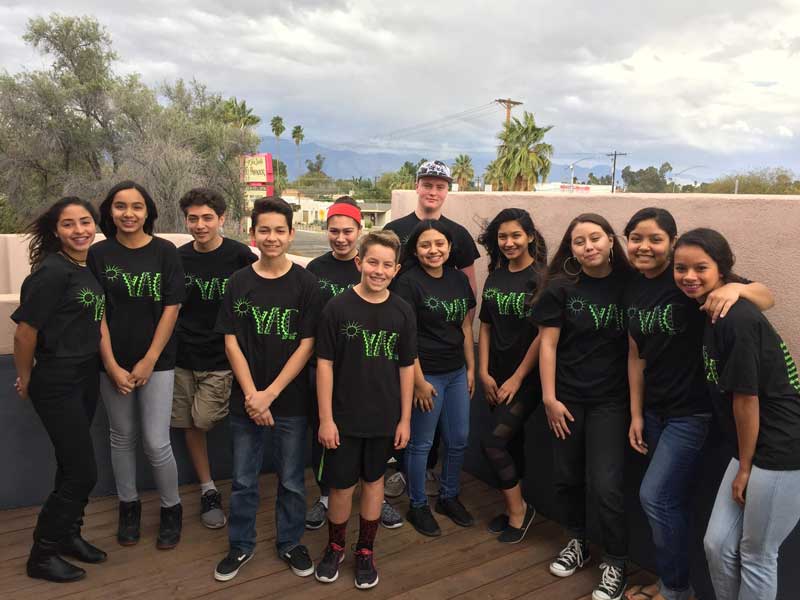 Friends, we've recently reported on the upcoming cuts to Teen Pregnancy Programs across the United States. The Office of Adolescent Health (OAH), which has funded our teen programs Guy Talk and Mobilization for Positive Futures, was instructed to discontinue its Teen Pregnancy Prevention grants. The reason? The new administration's priorities are for abstinence-only education, axing nearly $214 million in funding for teen pregnancy prevention and research programs across the U.S.
Teen Program Cuts Make the News
The cuts are so dramatic that we've seen a lot of concern in our community about what this will mean for Tucson teens. In a recent Arizona Daily Star article, "Feds cutting Tucson teen-pregnancy prevention funds," reporter Stephanie Innes covers the cuts and the disappointment the school district, program providers, and most of all the teens.
"It makes me pretty sad, honestly. I am disappointed," said 17-year-old member Miranda Escobar, a senior at Tucson High Magnet School. "Kids need information and resources to help themselves," she said. "I didn't get much information until I joined the Youth Advisory Council. My family members gave me books."
Teens Are Passionate About the Program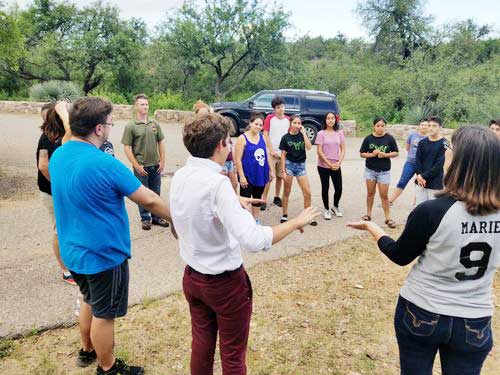 Miranda Escobar serves on our Youth Advisory Council (YAC). She's one of the teens dedicating her time to make a difference for her peers. The YAC is an intense commitment. Teens apply to serve on the council, go through a formal interview with current members, and then dedicate quite a few weekends to a year of work. Members of the Youth Advisory Council will work an average of 160 hours a year, attending meetings held twice per month (one Saturday and one Sunday), and further commit to:
Attend a two-day retreat to learn about sexual health and substance abuse;
Present at an adolescent health conference for teachers, foster parents, and professionals in the field;
Provide advice on all aspects of program implementation;
Assist with identifying new staff and make the final hiring decisions;
Inform curriculum development based on youth perspectives;
Develop plans for marketing and dissemination;
Interact with the press and policymakers to advocate for teen pregnancy prevention and substance abuse prevention.
Now, with budget cuts, the YAC work may end earlier than planned.
Teens Work to Save YAC
The Youth Advisory Council includes expenses for supplies, food, workshops, and team-building adventures. It's not a huge expense but enough that without an influx of funds, the YAC may have to ramp down. This year, the students planned a fun event to celebrate all their great work for the year, and that is also at risk.
The teens aren't ready to give up on YAC! They're holding a fundraiser to sustain the remainder of their year and hopefully get funds for their event that will be a final farewell to the program.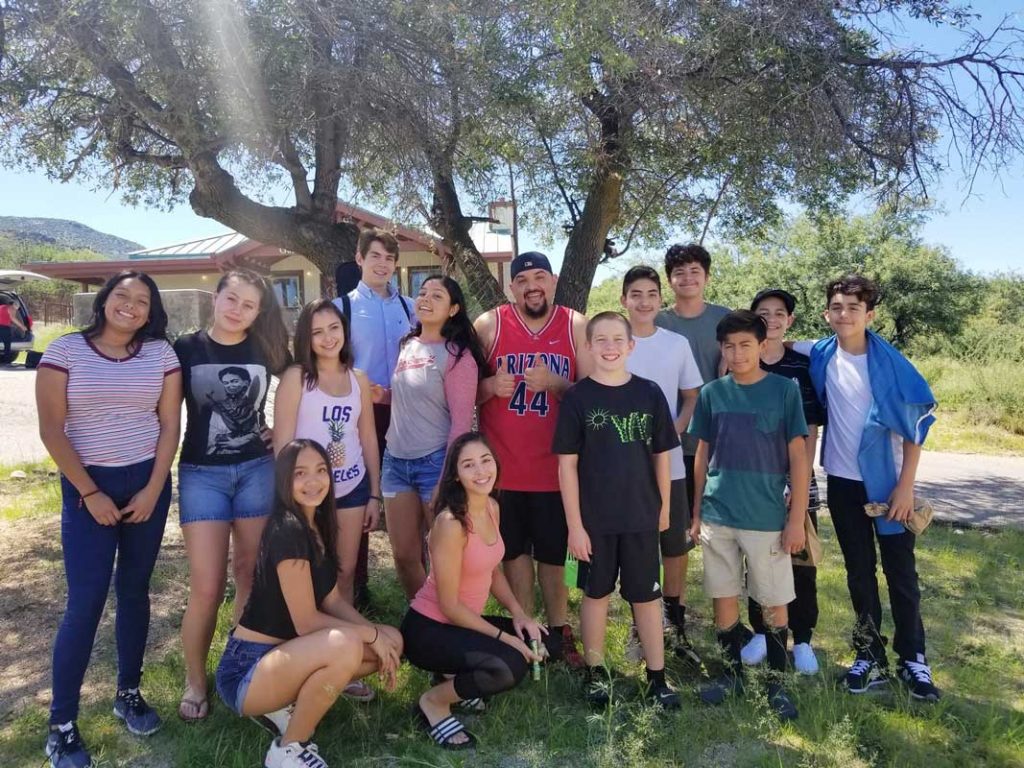 We build strong communities where children can reach their full potential