Skip to Content
Healthy Families Makes All the Difference for this Family!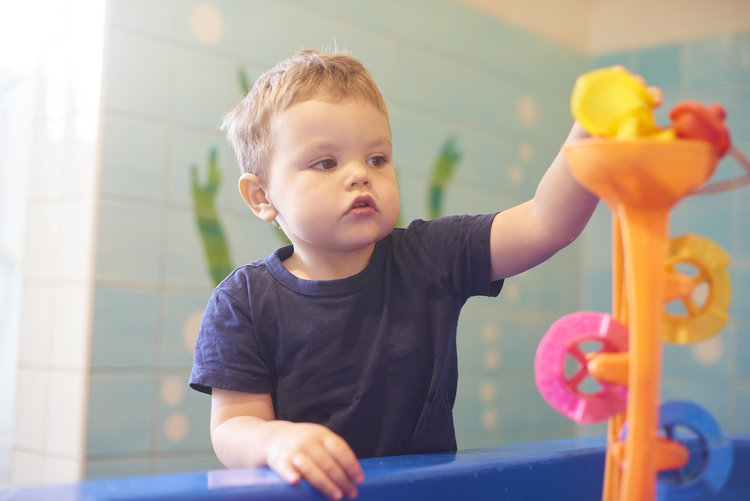 In 2014, Mrs. Wilson delivered her first baby. She had just moved to Yuma, AZ shortly after getting married. She was excited, but scared to raise her child in a community with no close family available. Mr. Wilson works long hours to support the family, leaving Mrs. Wilson alone with the baby for long stretches. One way she was able to deal with the loneliness was to enroll in our Healthy Families program.
Mrs. Wilson enjoyed being part of Healthy Families and always looked forward to her next visit. She developed a trusting relationship with her Family Support Specialist. Over time, Mr. and Mrs. Wilson decided to join a local support group for families. They actively participate in the church support groups and use the strategies they've learned to create a healthy marriage. In addition, Mrs. Wilson was motivated to learn English and pursue her education career. She gained many skills, learned so many new things in the community, and most importantly, she gained self-confidence that prepared her to be able to cope with the challenges that new family life can sometimes bring.
Mrs. Wilson continues to attend her church and support groups. Today, she is a hardworking mother with a five-year-old son ready to start kindergarten. Mrs. Wilson shares she's confident and is enjoying being a parent. She is so thankful to her home visitor for giving her all the support and resources needed to be a successful parent. These tools, resources, and impact are all possible because of your support. Thank you!
We build strong communities where children can reach their full potential