Skip to Content
Mobilization for Positive Futures Brings Education to Sunnyside School District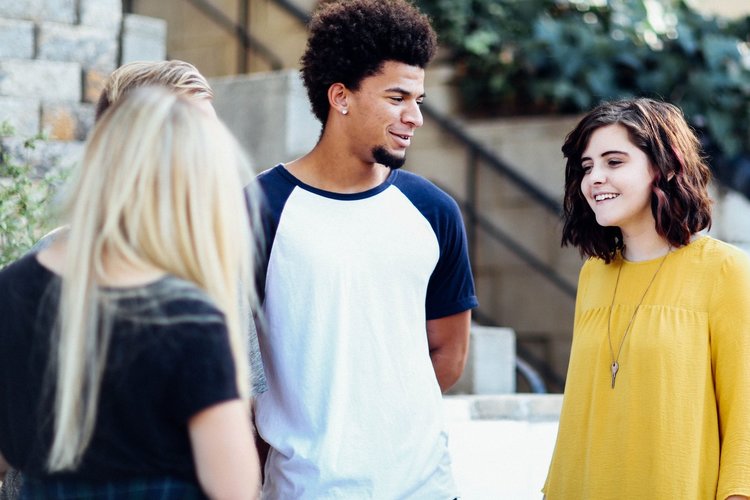 Mobilization for Positive Futures (MPF) is a program in CFR's Prevention Programs for Youth department that works on bringing medically accurate, age-appropriate sex education to Sunnyside School District and the surrounding area. MPF has just completed its 4th year of working hand-in-hand with Sunnyside School District, teachers, and staff. MPF staff has been focused these past four years on facilitating the curriculum. A big part of the work has been getting the SUSD teachers ready to implement one of the three curricula in the classroom during school time.
In addition to working in Sunnyside School District, MPF have also been reaching out to charter schools in the area to get them involved with our work. One such school, La Paloma Academy, will begin offering the MPF curriculum this school year, with help from Child & Family Resources staff. The educators at La Paloma are excited to continue the MPF work, knowing how important it is for their teenage students.
We are so proud of what we have been able to accomplish with this grant and know that future teens will receive the best information to make healthy decisions in their lives when it comes to their reproductive health.
We build strong communities where children can reach their full potential