Skip to Content
Where Great Things Start Small…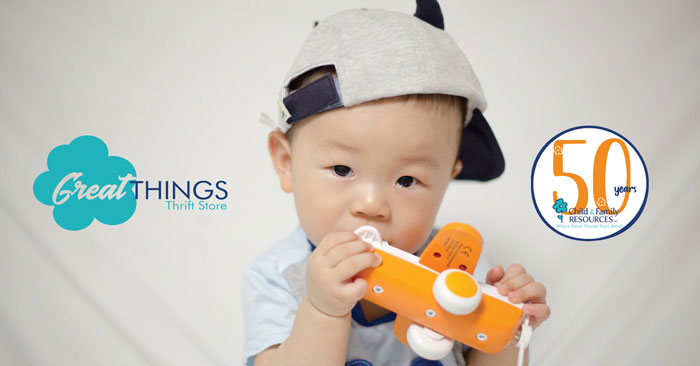 Child & Family Resources has a long history of building community collaborations that address unmet needs and gaps in social services. The agency was originally known as The Tucson Association for Child Care, founded in 1970.
The goal was to mobilize communities to develop quality childcare options for low-income families. As the agency grew and took on new challenges, the name was changed to reflect the wider scope of our programs.
2020 is truly the best year of Child & Family Resources so far! With 50 years of service, 12 locations, 300+ employees and over 25,000 clients served each year, we knew this was the year to open another portal to serve the community. Great Things Thrift Store is our 13th location and will serve as a smart shopping hub for families in Tucson, Marana, and Oro Valley.
This shopping hub is located off of Ina and Old Father Road, conveniently located near I-10. Child & Family Resources donation center is open and is accepting new and gently used men's, women's and children's clothing and shoes, household items, toys, books, musical instruments, baby items and more. Great Things thrift store is expected to open in Summer 2020, and all proceeds will go right back to building strong communities where children can reach their full potential.
Child & Family Resources, Inc.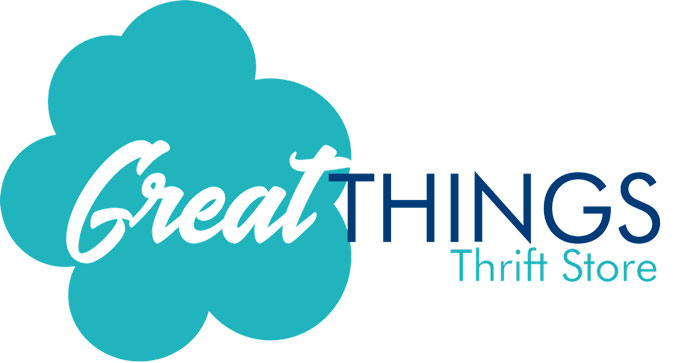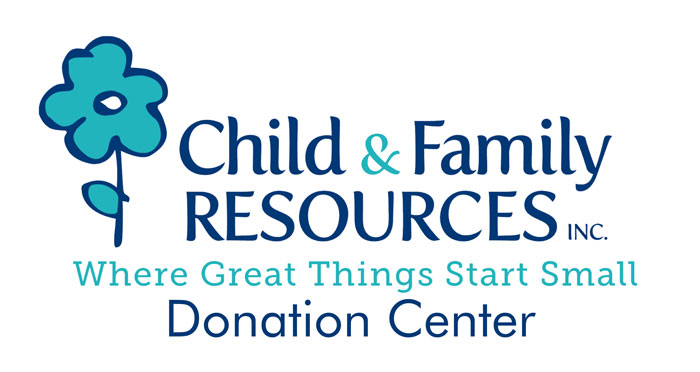 We build strong communities where children can reach their full potential