Skip to Content
Champion for Children & Families Award Winner 2023
Champion for Children & Families Award Winner
The Active 20-30 Club of Phoenix has been an inspiration to others as they worked toward a better world for their children and their families. Their creative, hands-on efforts have spanned many years. They have brought about a positive change in the lives of Arizona's children and families.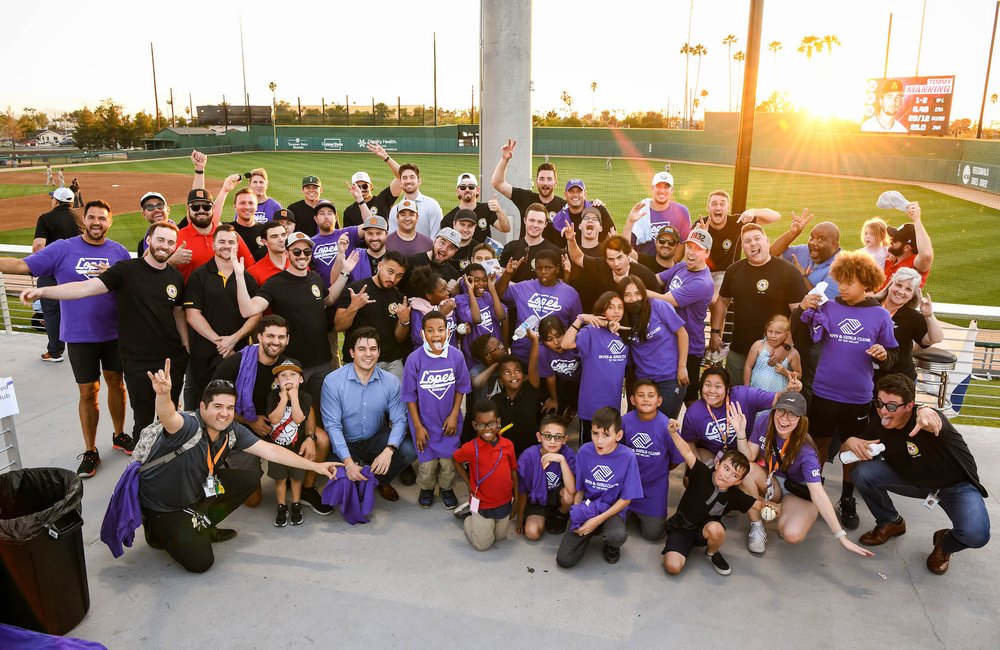 Started in 1932, the Active 20-30 Club of Phoenix is the oldest philanthropic organization in the Phoenix Valley dedicated to serving underprivileged children. Our organization is made up of professional young men throughout the Phoenix metropolitan area who are leaders in their perspective industry. Our goals are simple – improve the quality of life of the children in our local community through fundraising and community events, develop personal leadership skills, and empower youth to achieve their full potential.
The Active 20-30 Club of Phoenix hosts events directly for children, like Back-to-school Shopping @ Kohl's, Bowling with Santa, and Baseball games at Grand Canyon University. The Club also hosts event fundraisers like the Goldwater Golf Classic, Runnin' for the Roses Kentucky Derby Party, and the Suitcase Party to raise money for other charitable organizations helping children.
Call For Nominations & Award Ceremony
Award Winners have been selected for 2023. Please email development@cfraz.org for more information regarding future nominees.
Please join us on September 30 at our Program Round Up for the award ceremony!
We build strong communities where children can reach their full potential