Skip to Content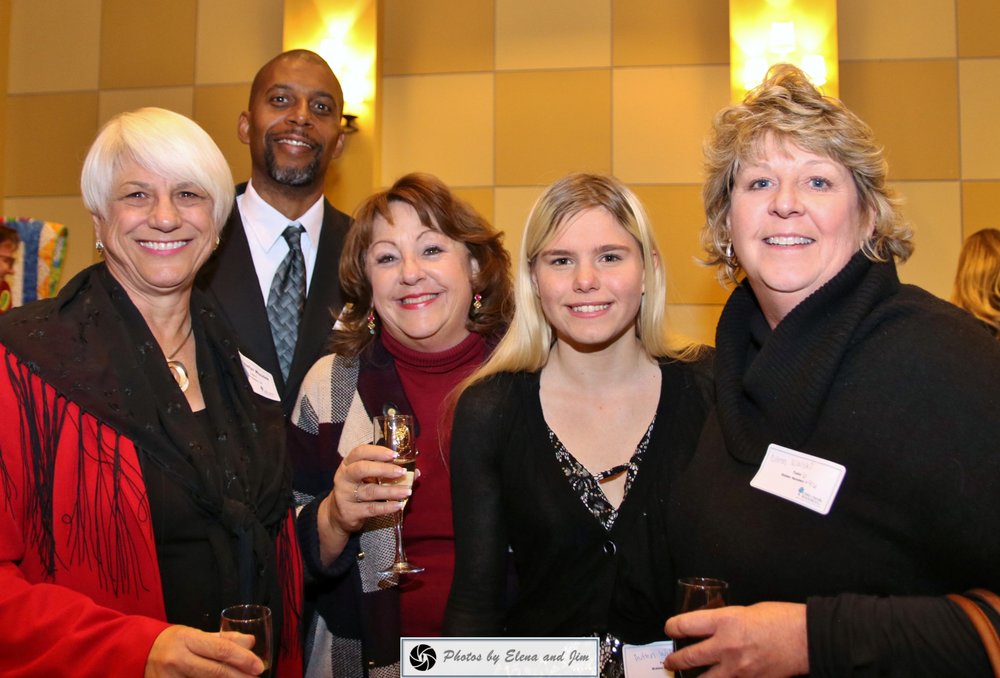 On Thursday, December 7, 2017 we celebrated the 3rd Annual Champions for Children and Families at the Sheraton Crescent Hotel, Phoenix, Arizona. We were joined by 100 guests from the community to recognize the Champions whowork towards a better future for children and families.
It was a lovely evening, with music and celebration. Thank you to all who joined us this year!
Congratulations to the 2017 Honorees
Martha K. Rothman Lifetime Achievement Award
PAULA CULLISON
Champion for Children & Families Award
ABRAHAM GARCIA
Gabe Zimmerman Emerging Champion Award
KRYSTAL KOONS
Gabe Zimmerman Emerging Champion Award
FAIRYTALE BROWNIES
Giving Heart Award
JIM & ELENA THORNTON
Thank You to Our Sponsors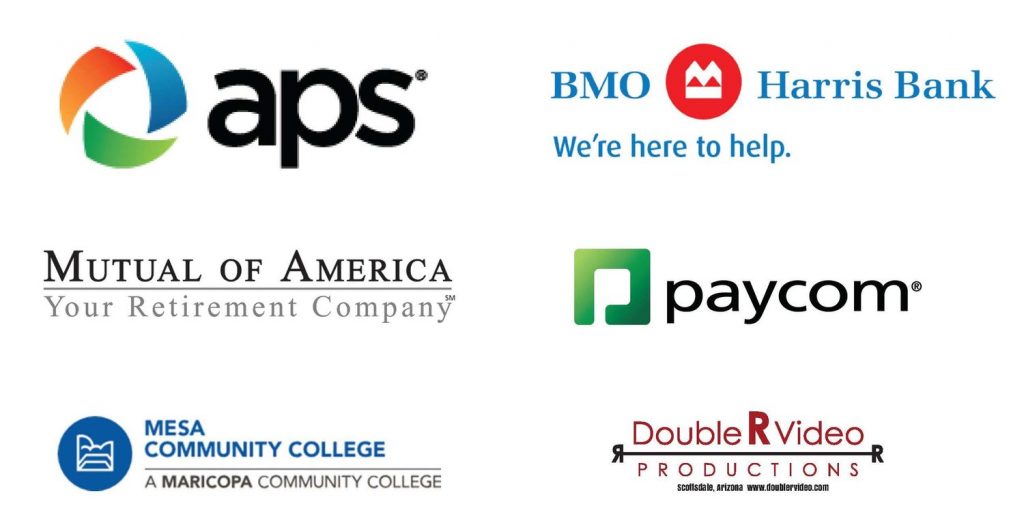 Thank You to Our Committee Members
This event would not be possible without the hard work of our committee members.
Thank you for your time and talent!
Gerry Burke
Chair
Alexandra Oropeza
Barbara Daher
Betty DiMarco
Briauna Cruz
Heidi Christensen
Julie Rosen
Nicole Olmedo
Tammy Cormier
Yarely Villalobos
Thank You to Our Silent Auction Donors
Barbara Daher
Betty DiMarco
Carmella Diamond
Cathy Bua
Cindy Bua
Childs Play
China Mist Brands
Connie Flegenheimer
Corinne Smith
Couture Aprons
Dawn Zachar
Desert Botanical Garden
E.D. Marshall Jewelers
Fairytale Brownies
Franca Amoroso-Chang
Gerry Burke
Ginette Karabees
Grand Canyon Railways
Heidi Reed
Hot Stix Golf Wood
Jean Hamrick
Joan Chandler
Julie Rosen
Kahty Dubs
Kathy Estate Sales
Kathy Symonds
Kelly Hsu Schron
Lillian Rosenzweig
Mary Kay
Meghan Tyler
More Th an Cake
Meridian Integrative Medicine
Myra Richman
Odysea Aquarium
Pamela Herberger
Phoenix Art Museum
Princess House
Princess Resort
PRP Wine
Pueblo Grande Museum
Rob Benson
Robert Rosen
Scottsdale Museum of the West
Sheraton Crescent
Southwest Airlines
Stand Up Live
Tempe Mission Palms
Th e Phoenician Resort
Top Golf Scottsdale
Trader Joe's
Valley Youth Theater
Additional Thanks
Nicole Crites, Mary Swallow, Martha Jimenez, Jean Hamrick, and Elena & Jim Thorton
We build strong communities where children can reach their full potential