Skip to Content
Corner Office: Reflections on the Election Results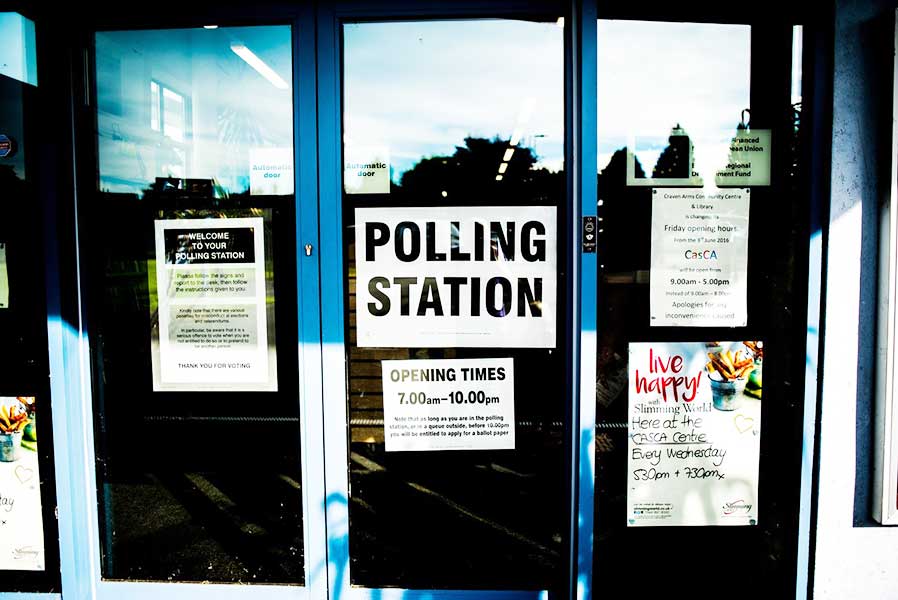 Dear Friend of CFR:
November 7th Tuesday's election results were particularly painful for residents of Pima County, where we have our headquarters. Candidates who cared about children and families won elections for governor in Virginia and New Jersey, and 22 out of 22 Maricopa County school district bond measures passed overwhelmingly!
At the same time, voters soundly rejected all but one of Pima County's school districts/education efforts to raise more money. Particularly for those of us who invested so much heart, soul, and effort into Strong Start Tucson, the failure to fund preschool is painful and short sighted. The negative campaign against this preschool initiative cost votes to be sure. Yet putting things into perspective, the K-12 school funding measures, which did not spark the same level of opposition as our preschool initiative, were also very soundly defeated.
Tucson is one of the poorest cities in America, particularly for children living at or below the poverty line. The brutal facts remain: fewer than one in five children are able to afford to get the high quality Early Childhood Education that most enlightened countries of the world provide as a government benefit; thus ensuring that fewer than half enter Kindergarten ready to learn, so that more 40% can't read at grade level by third grade! And, it cascades from there to low high school graduation rates and lack of economic success for so many. These sorry statistics are essentially the same everywhere in Arizona.
When you work for, or support, an organization life Child & Family Resources, that exists for the mission of building communities where children can reach their full potential, then you are obligated to keep going, to keep fighting for justice, fairness, and a level playing field for all children, not just those from wealthy backgrounds. We must continue advocating, and working together with all our partners and forward-thinking citizens to create a better society.
And remember, about two out of every three registered voters in the City of Tucson DID NOT VOTE. Would results have been different if we had a society where all citizens were inspired to vote?
In solidarity,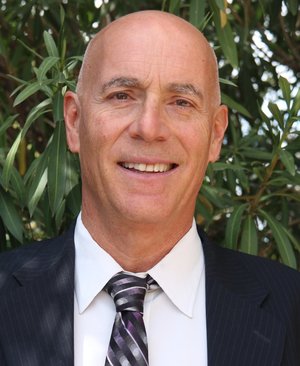 Eric
Eric E. Schindler, Ph.D.
President/CEO
We build strong communities where children can reach their full potential