Skip to Content
Register to vote by scanning the QR code or clicking here.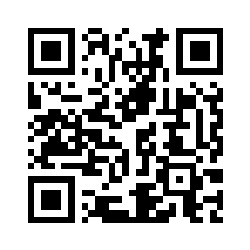 In 2020, there were 30 state legislative races that were determined by less than 100 votes. Average voter turnout during a presidential election year (like 2020) hovers around 55%. During midterm election years like 2022, it drops a bit, between 45-55%.
So that means that about half the population is deciding what our leadership looks like. Is it any surprise that our elected officials often don't look like the communities they represent if those communities are voting in lower numbers??
Most people who don't vote skip it because they can't miss work, they can't afford to get a new ID, or because nobody has talked to them about voting– so they don't understand the steps – which is completely understandable, especially these days. So that means our consistent voting population is made up of people who have more money, free time and education.
That doesn't seem fair, does it? The communities whom we work with have been overlooked for too long. Helping them vote is one of the most important things we can do to increase representation and drive long-term change.
We build strong communities where children can reach their full potential