Skip to Content
Why Support for Human Services Community-Based Organizations is Vital to Addressing COVID-19 Pandemic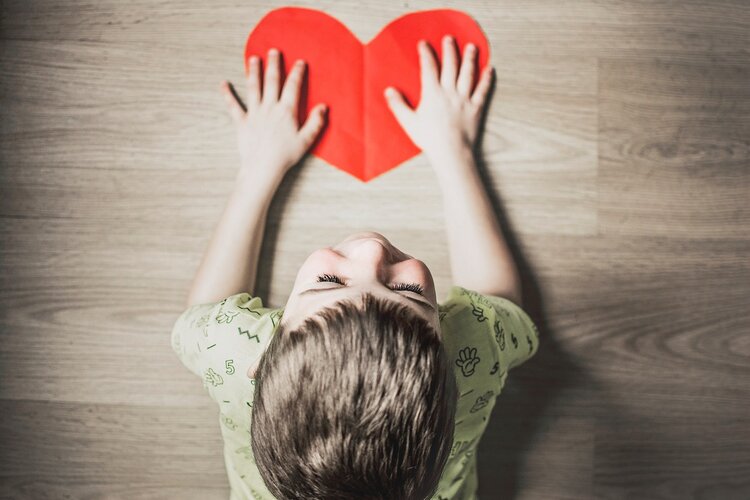 Community-based human services organizations house, feed, and care for millions of children, adults, and families who require critical support. They are essential employers in every community across the nation and critical to answering the need of vulnerable families, now more than ever.
Just as hospitals and medical personnel are essential to addressing the pandemic, so too are the human services professionals who staff the food banks, deliver resources to homebound seniors, manage childcare for health care workers, and care for the hundreds of thousands of children in our foster care and child welfare system.
But unlike hospitals, human services organizations operate with little or no cash reserves. Many organizations get most of their revenue from government grants that rarely cover the full cost of providing services. Charitable donations are down, and annual fundraising events are on hold. Many organizations report employees continuing to fulfill vital functions, even as organizations can no longer cover their salaries.
While the CARES Act is a good start toward addressing the needs of human services nonprofits, the reality is that it doesn't go far enough to keep these organizations open. Without additional support for the human services nonprofit sector, countless families, children, and seniors will suffer.
Child & Family Resources' Family Support Specialists are working to keep things as consistent as possible for Arizona families by maintaining visits with families virtually. For some families, these virtual visits are the only resource they have to gain vital information from a source they trust. All staff at Child & Family Resources are working hard to provide up to date resources online, including our Substance Abuse Prevention Program which will be offering free Zoom presentations for parents, caregivers, and professionals. These presentations help educate people so they can facilitate healthy conversations with children regarding abuse. Child & Family Resources is also working to adapt many of our conferences to virtual platforms in order to still be able to connect families with the resources that they need.
The CARES Act does provide some relief funding through the Small Business Administration for nonprofits, there are limitations for larger nonprofit employers that will not be enough to keep the sector moving forward. One of the unanswered asks from a coalition of more than 200 nonprofit groups was a request for an immediate infusion of $60 billion for the sector.
And although the CARES Act did include an above-the-line, universal charitable tax deduction to incentivize charitable giving, nonprofits had asked that the universal deduction be expanded beyond the $300 cap and extended past 2020.
Still, there is some good news for human services nonprofits.
First, New York Mayor Bill de Blasio issued an executive order naming all 40,000 community-based human services employees as essential city personnel, which opens up resources to keep them on the job. All governors, mayors and county executives can follow suit.
Secondly, Reps. Seth Moulton (D-Mass.) and Brian Fitzpatrick (R-Pa.) introduced the Save Organizations that Serve (SOS) America Act. The legislation would provide the $60 billion in emergency funding for nonprofits and create a broader universal charitable deduction.
We call on Senate Minority Leader Chuck Schumer, Senate Majority Leader Mitch McConnell, Speaker Nancy Pelosi, and other leaders in Congress to work together in a bipartisan way to broaden resources for the essential employees of make up our nonprofit human services sector.
Their efforts are needed now more than ever, and our nation cannot afford to lose the vital support system they offer for vulnerable children, families, and seniors in this time of crisis.
---
Child & Family Resources builds strong communities where children can reach their full potential. We do this by using effective prevention and education strategies with families, teens, and early educators. We are a member of the Alliance for Strong Families and Communities, a network of thousands of committed human services professionals across the country. We've faced obstacles in the last 50 years and will continue to thrive for our future generations to come.
We build strong communities where children can reach their full potential