Skip to Content
Child Abuse Prevention Month Toolkit 2023
Spread the word; make sure children are heard!
April is National Child Abuse Prevention Month. We urge you to collaborate with us and raise awareness of this year's campaign against all violence toward children. Use these outreach tools to shine a light in your virtual community on how we can promote positive child and family well-being through the free and effective prevention and education programs that Child & Family Resources has to offer.
Use the hashtag #ChildAbusePreventionMonth when you post on social media to amplify the conversation and reach a wider audience. Go online and search the hashtag #WearBlueDay and #FamilyFirstFriday for fun photos, inspiring stories and ideas for you to incorporate into your own families daily lives. Make your voice our voice, and help eradicate child abuse in your community.
Using this toolkit provided by Child & Family Resources, you have the power to help us be seen, heard, and rallied around.
Start the conversation today!
Social Media Toolkit
Simply right click, save as and upload onto your social media platform alongside the captions below! This is the easiest way to help us reach potential clients and donors, and helps to spread our mission with Arizona.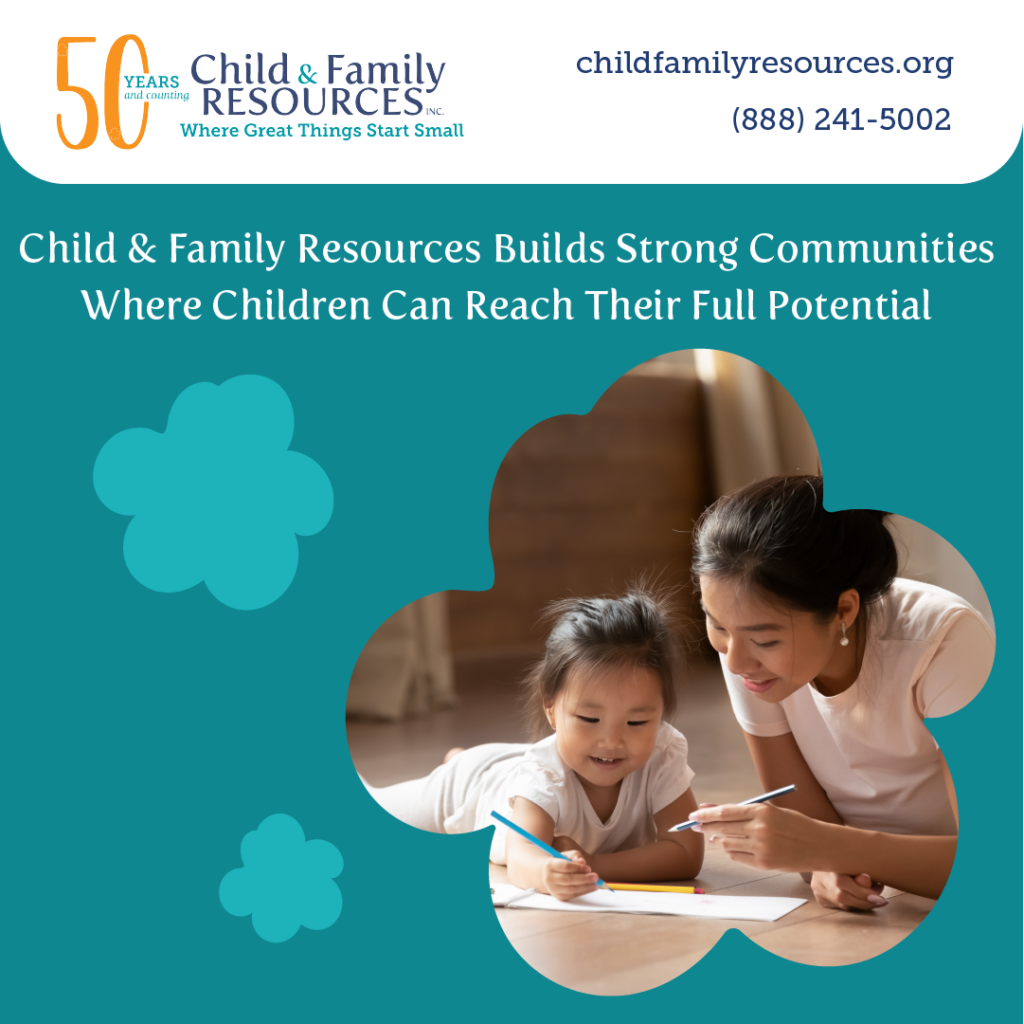 April is National Child Abuse Prevention Month. Child & Family Resources provides free tips and strategies to help keep children safe and promote family well-being. #ChildAbusePreventionMonth #ThrivingFamilies #CFRArizona https://www.childfamilyresources.org/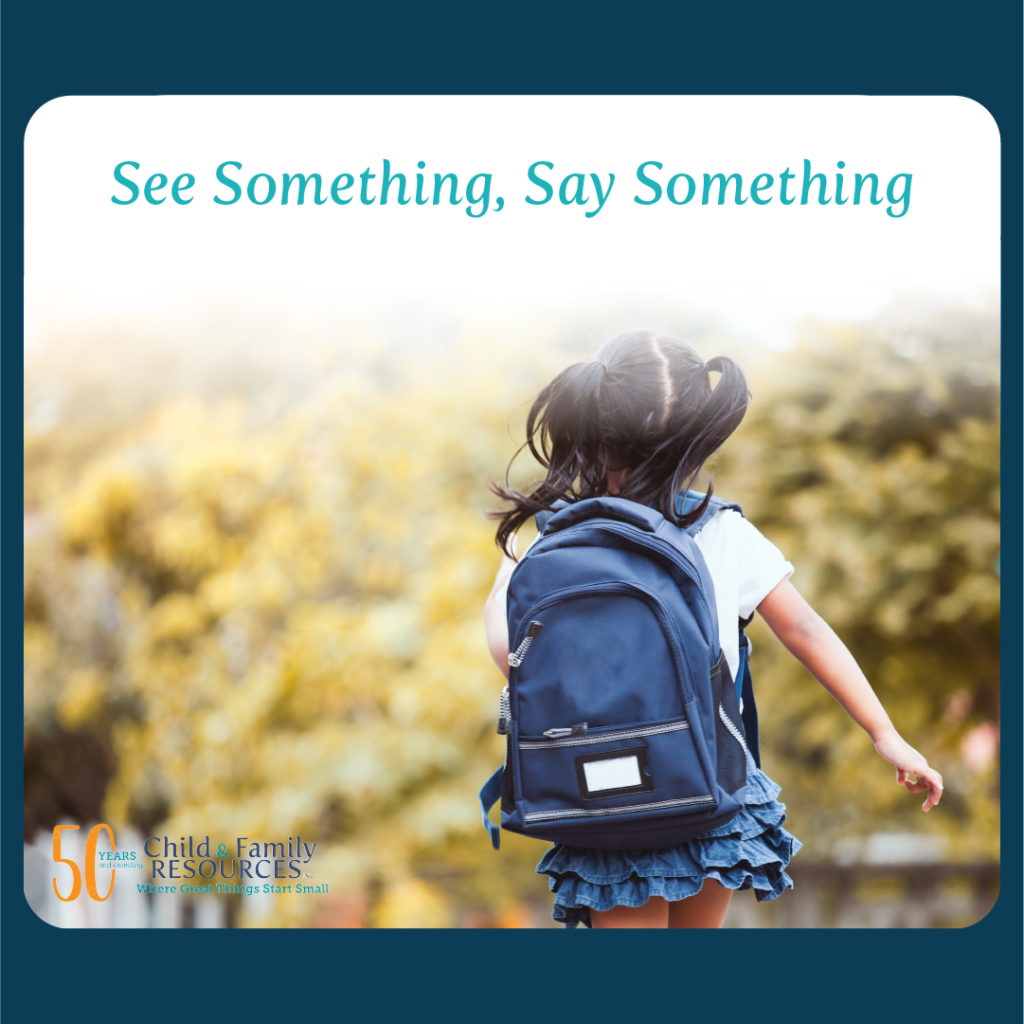 All families need support. Child & Family Resources strengthens families and prevents child abuse and neglect every day! Make the commitment this month to learn about Child & Family Resources and their free and effective programming. #ChildAbusePreventionMonth #ThrivingFamilies #CFRArizona https://www.childfamilyresources.org/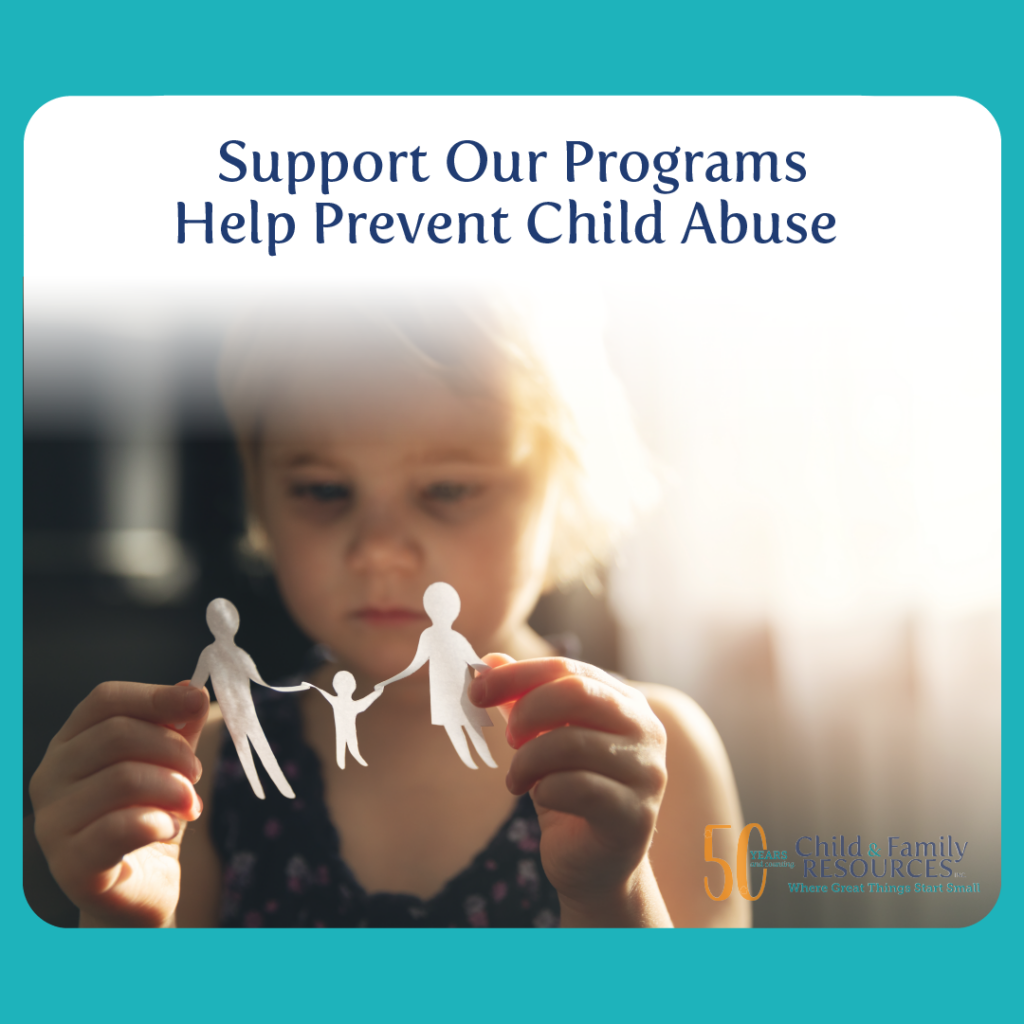 Focusing on family strengths helps children, youth, and families build resilience. This month, and every month, Child & Family Resources is leading the charge in advocating for child welfare in our community. Spread the word; this may just reach someone who needs to see it! #ChildAbusePreventionMonth #ThrivingFamilies #CFRArizona https://www.childfamilyresources.org/
We build strong communities where children can reach their full potential